Office Design & Build
Modern, effective workspaces that enable teams to do their best are not just for tech firms or global corporations. Whether you're looking to upgrade, refurbish or move, we can transform your office space and manage everything from design to construction to realise greater business value.
Why investing in your office fit out is the 
smart

choice
Put your people
first
Amid the war for talent, workplace transformation is a game-changer that can have a significant impact on business operations.

Live and breathe your
brand
First impressions count. Create spaces that bring both your brand and culture to life and convey your vision to your customers and employees. 
Your space can work for
everyone
From sit-stand desks to break out areas, quiet rooms to communal kitchens, drive engagement and productivity by giving your people a choice of work settings.

Make it strategically
important
Your office is an investment in your people, not simply a cost that needs to be managed. Design & build a space people are proud to be in and your business will thrive.    
Thinking 

of sprucing up or renovating your office?
Managing a fit-out project can be daunting when it's not your day job.
Click below for our guide to help you navigate this journey.

Four stages of Design & Build 
success
We take your ideas from consult to build, and manage everything in-between so you can get on with what you do best.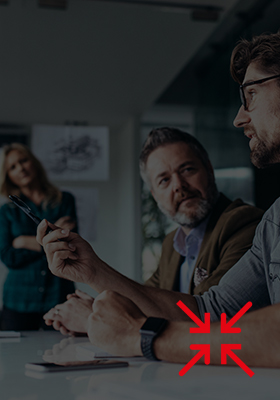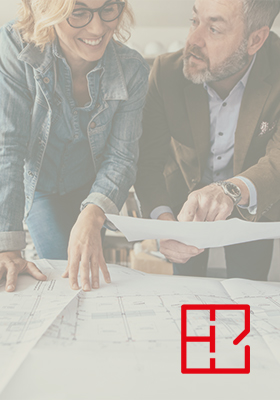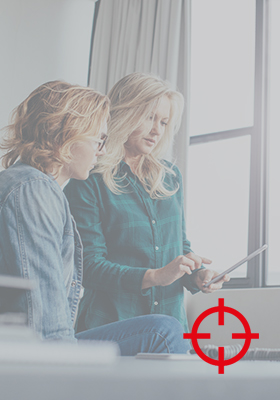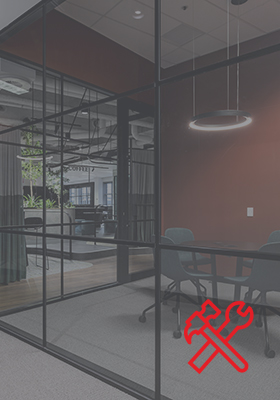 See our Designers in
action
With a special focus on workplace planning, Chimmy combine traditional details with contemporary styles, helping clients prepare for the future through design. 
Catherine loves transforming how people live and work through her designs. She is our Senior Design Director in Hong Kong, and a versed champion in emerging workspace trends. 
Inspirational office
fit outs
We can help you breathe life into an old office, or create a new space to help your people thrive.
Simply fill in the form below or call our Head of Design and Build - Hong Kong, Yioti Smith at +852 3500 6969.
PRIVACY NOTICE

Jones Lang LaSalle (JLL), together with its subsidiaries and affiliates, is a leading global provider of real estate and investment management services. We take our responsibility to protect the personal information provided to us seriously. Generally the personal information we collect from you are for the purposes of providing you with newsletters, press releases, blogs and associated communications. For more information about how JLL processes your personal data, please view our privacy statement.
Let's talk
Design & Build