Self storage
Invest in or lease self storage properties and develop units that attract buyers and operators.
Let's SEE
A BRIGHTER WAYSM
together
Living spaces are getting smaller and workspaces are becoming more flexible. These changes are fuelling the self storage sector. Take advantage of this growing market.
Calculate the real value of your asset, and get reliable and accurate advice – from financial reporting to loan security for even the most complex projects.  
Take the unknown out of investing in the self storage sector by accessing our research on current and future trends so that you make decisions with greater clarity.
Uncover investment opportunities and capital sources across Asia Pacific. Stay on top of market and industry trends, and access our equity raising and debt expertise when required.
Get advice on land acquisition, planning, feasibility studies and financing for all types of re-developments.
Talk to us 


about self storage.
Evaluate and evolve your investment strategy, property or operations.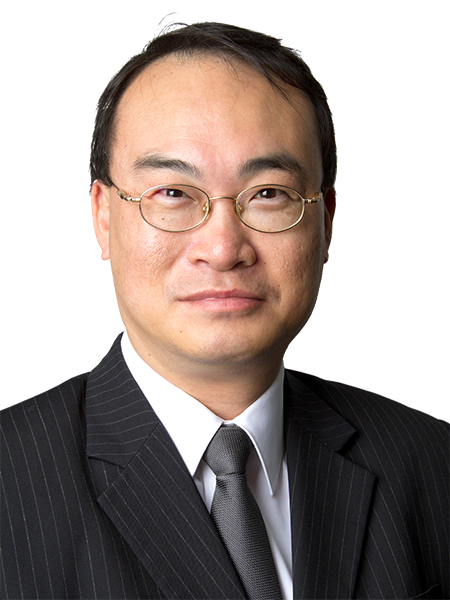 Ricky Lau
Head of Industrial, Hong Kong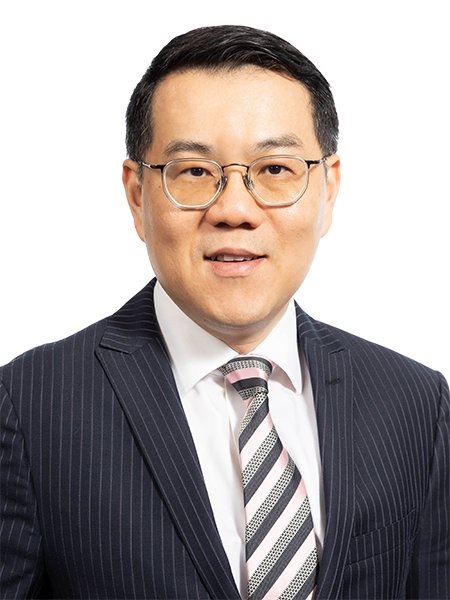 Gregory Ku
Head of Logistics and Industrial, Hong Kong