Real estate
news & trends
Find media contacts, and get access to news releases and announcements.
Business centre expansion and higher demand support office leasing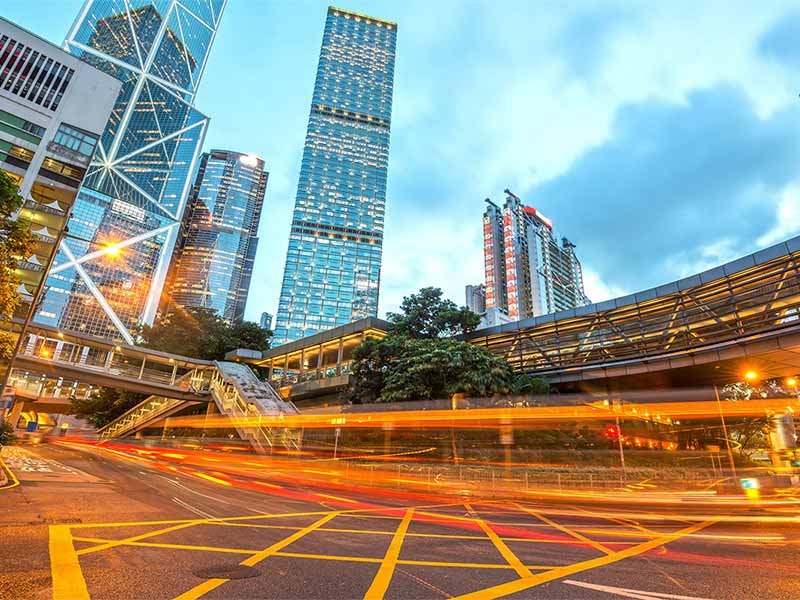 Leasing momentum in retail market continues to improve in August
Read more
Companies willing to pay higher rent for green buildings to reach net zero carbon goals
JLL unveils the findings from its sustainability survey of 550 industry leaders across Asia Pacific.
Five ways InnoCell is leading the way for innovative live-work space
Tracey Hare, Community Management Specialist at JLL in Greater China, talks to TimeOut about the core value of live-work space.
Prime site in Causeway Bay up for tender
Description: JLL has been appointed by the vendors to release retail shops and flats in the core area of Causeway Bay for tender.