Offices
Invest in or lease office property, and create environments that attract tenants, employees or buyers.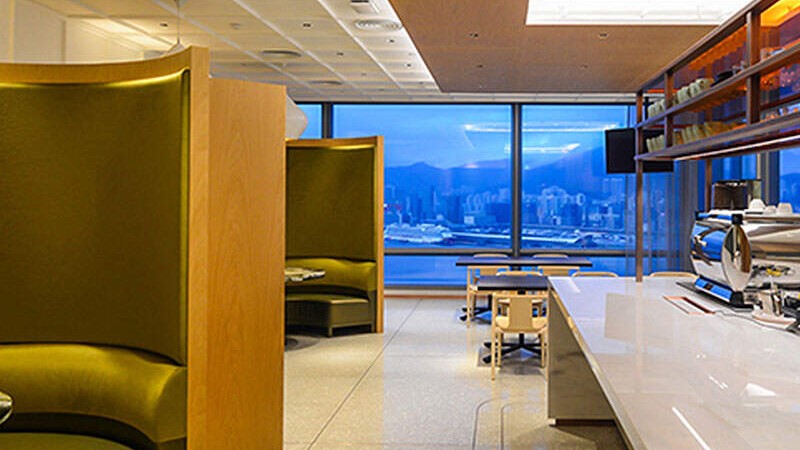 Consolidating to a single Hong Kong office
It was in 1979 when international law firm Simmons & Simmons opened their first office in Asia in Hong Kong. The firm occupied two separate office spaces in Admiralty which split the front office (lawyers) from the back office (business support teams) and wanted to bring all staff back under one roof.
Talk to us about your office space
Find a new office, transform your existing one, or discuss your investment strategy.