Offices
Invest in or lease office property, and create environments that attract tenants, employees or buyers.
Invest in office buildings

Uncover office investment opportunities and capital sources –all over the world. Stay on top of market and industry trends to provide the kind of space that today's employees crave.
Move into your first office, find a new one with room to grow, or develop a complete location strategy. Think people-first to select a space that attracts the talent you're looking for and brings your culture to life.
Manage office property & portfolio

Improve building performance and amenities to make your people happy, healthy, and engaged. Find smart solutions for recent or upcoming mergers and acquisitions.
Breathe life into your old office space, or create something brand new to help your employees thrive. Turn your ideas into reality.
Let's SEE
A BRIGHTER WAYSM
together
Find the right space in the ideal location and deliver a workplace experience that engages and inspires your people. If you're investing, get advice and transaction support as you buy, sell, finance, and lease office property.
Thinking 

of sprucing up or renovating your office?
Managing a fit-out project can be daunting when it's not your day job.
Click below for our guide to help you navigate this journey.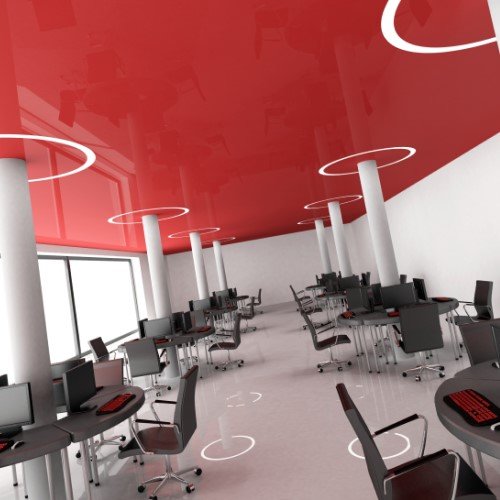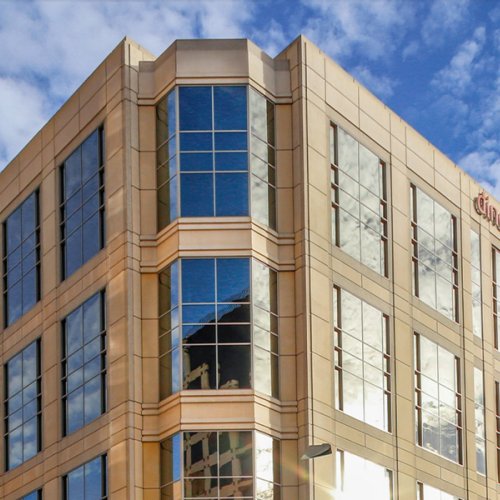 400 & 450 North Brand
California, United States
Type:
Office and retail investment sale and financing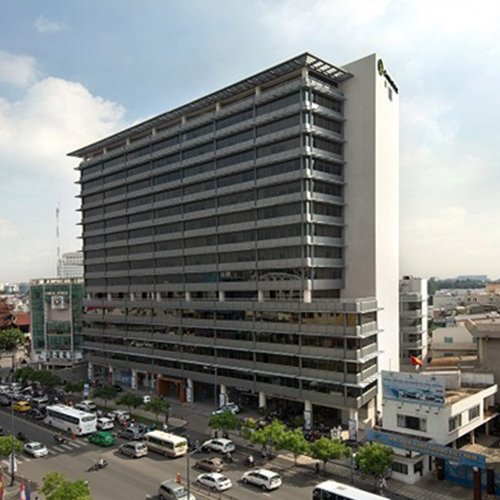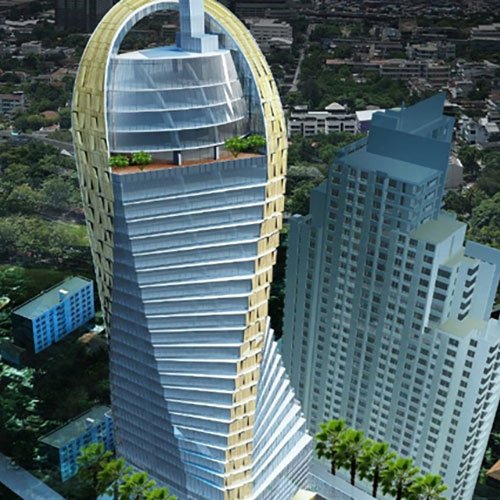 Consolidating to a single Hong Kong office
It was in 1979 when international law firm Simmons & Simmons opened their first office in Asia in Hong Kong. The firm occupied two separate office spaces in Admiralty which split the front office (lawyers) from the back office (business support teams) and wanted to bring all staff back under one roof.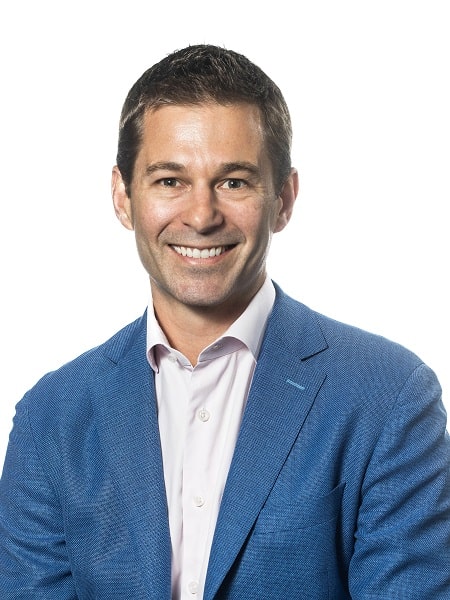 Alex Barnes
Managing Director, Hong Kong and Macau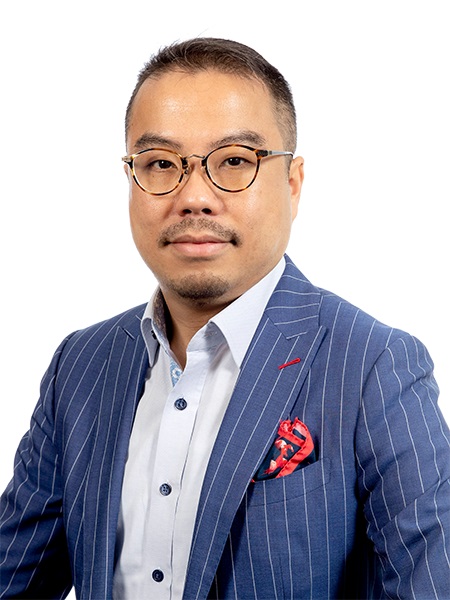 Adrian Tang
Executive Director, Capital Market Transactions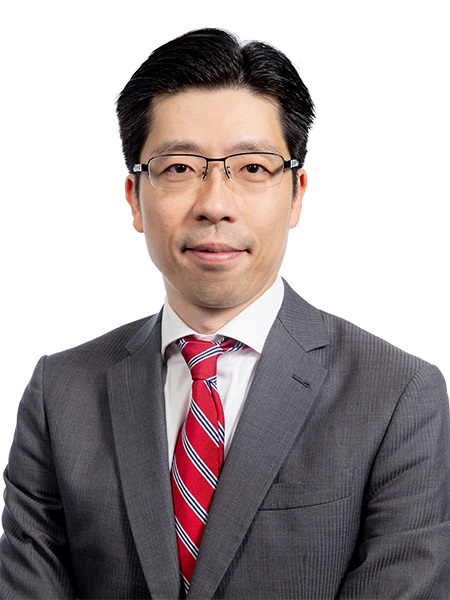 Ken Tang
Head of Office Leasing Advisory, Kowloon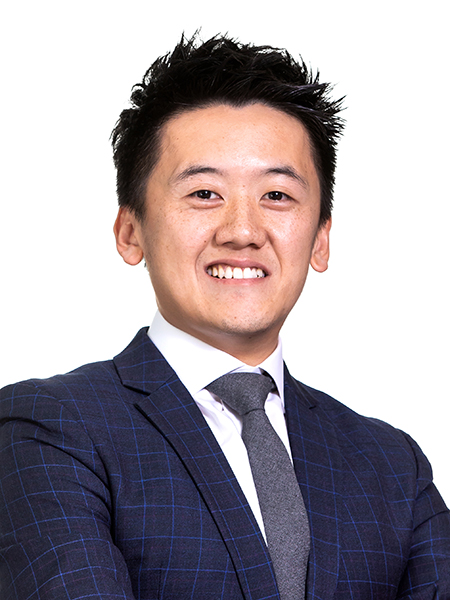 Ryan Wong
Executive Director, Head of Project & Development Services, Hong Kong
Find a new office, transform your existing one, or discuss your investment strategy.