Retail
Deliver great experiences for shoppers – from high streets to shopping malls.
Increase the value of your owned and leased retail assets with innovative investment, location,and re-development advice.
Optimise your retail portfolio
Access tools, data and market intelligence to assess locations, target customers, foot traffic and the ideal brand mix.
Lease your space
Access a network of the leading retail brands from around the world to improve the value of your asset.
Invest in retail property
Access capital and retail assets all over the world. Get advice on financing and other creative ways to ensure a successful investment strategy.
Design & build
Evolve your retail space to keep pace with the ever-changing experiential and consumer-driven retail world. Get upsides in rent through food & beverage upgrades, alternative use or complete overhaul of retail space.
Food & beverage
Our specialist F&B team advises landlords on the hottest new operators and tenants and the best-performing locations to secure space in.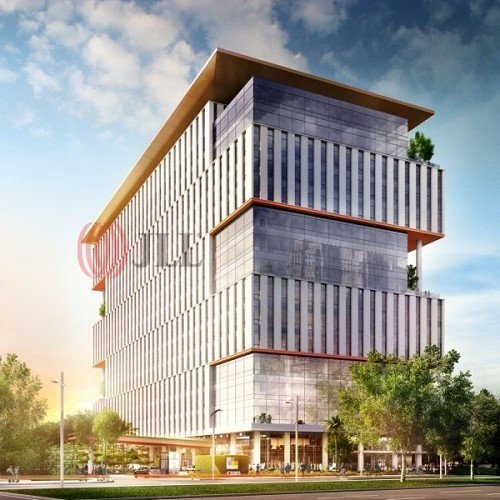 CIBIS Business Park, Jalan TB Simatupang
Starbucks Reserved
Size:
Approx. 3,500 sq.ft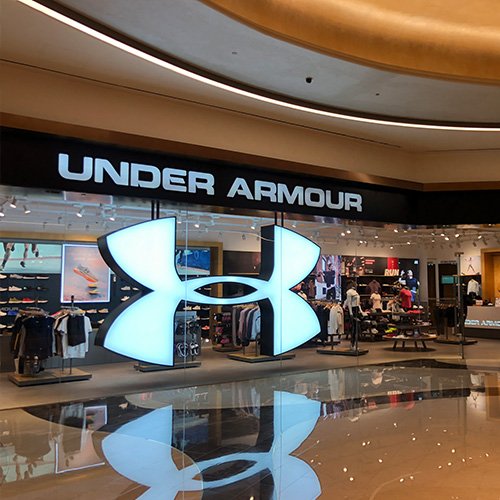 Under Armour, MGM Cotai
Size:
Approx. 3,000 sq.ft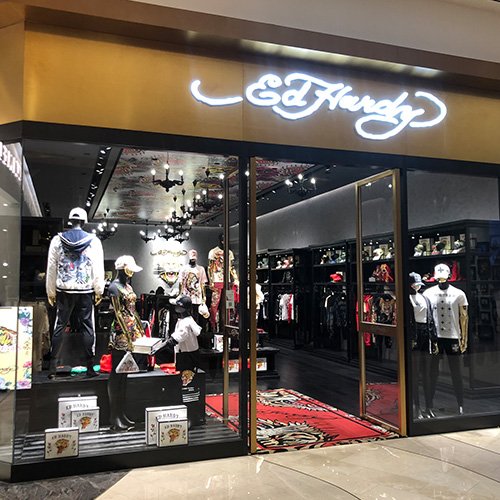 Ed Hardy, MGM Cotai
Size:
Approx. 2,000 sq.ft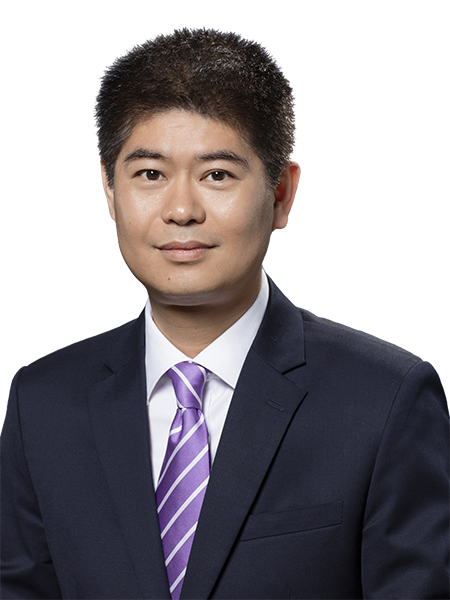 Terence Chan
Director, Retail Hong Kong​