Law firms
Evaluate your real estate footprint and find locations with the right cost, size, and flexibility to match your law firm's plans, and attract and retain talent.
Find premium office space 
Move into your first office, find a new one with room to grow, or develop a complete location strategy. Balance premium rent rates by negotiating competitive concessions, tenant improvement allowances, flexible terms and more.
Define your space strategy
Analyze your office utilization and employee needs to determine your ideal mix of space. Reduce real estate costs with creative solutions that deliver on attorney expectations while properly accommodating administrative and operational roles.
Attract and retain top talent  
Deliver a workplace that attracts the competitive talent you're looking for and makes your people happy, healthy, and engaged. Bring your culture to life within your walls, and explore how flex space and coworking fit into your real estate strategy.
Let's SEE
A BRIGHTER WAYSM
together
Get advice and transaction support for industrial real estate leasing and investment deals.
Talk to us
about your real estate needs
Start exploring how you can cut costs and make better use of your space today.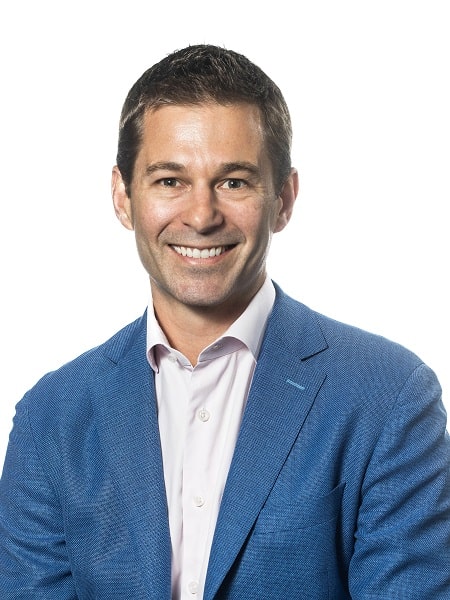 Alex Barnes
Managing Director, Hong Kong and Macau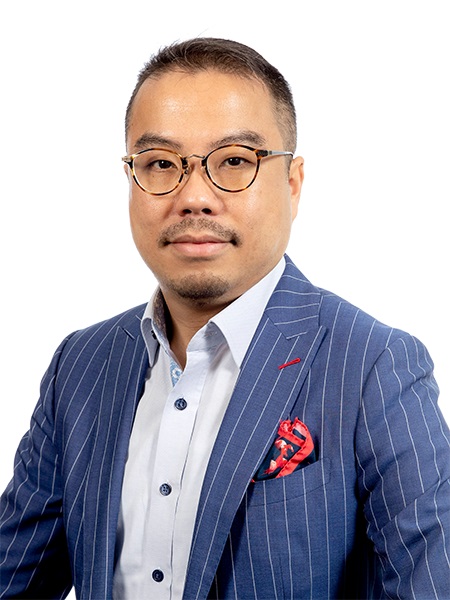 Adrian Tang
Executive Director, Capital Market Transactions