Looking to renew your office lease?
Determine how best to move forward with your lease. Talk to us to understand the market, in addition to your rights, liabilities and obligations.
If you're nearing an office lease expiry
Act fast
Reviewing your lease early allows you to lock in a favourable rental rate, negotiate improvement works or even expand or right-size your office.
Review the market
Assessing current market trends and comparable office spaces puts you in a better position for negotiation with your landlord.
Ask what your people want
Analysing ease of commute and location benefits can determine whether renewing or relocating will significantly impact employee satisfaction and retention.
Involve an expert
The amount of time to secure a great space and deal is not an exact science. We offer a holistic view on commercial leasing by taking into consideration the size of your business, your internal objective and projected future growth.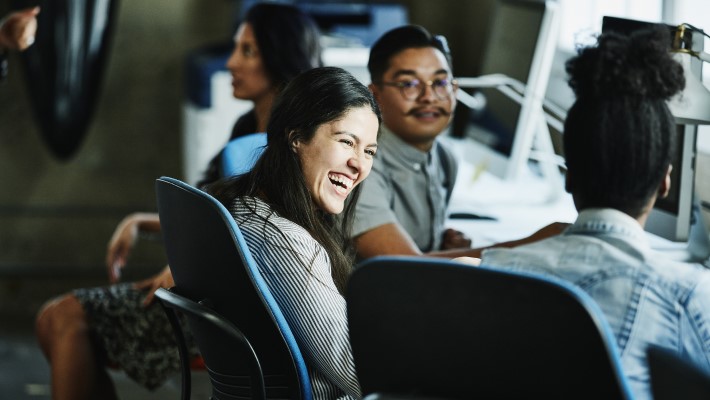 6 tips to negotiate your commercial lease renewal
Lease renewal time presents an opportunity for companies to assess their current position as a renter, revisit the commercial real estate market and use that information to negotiate a better lease agreement.
Get help negotiating favourable lease terms
Our expertise in the Hong Kong office leasing market stems from almost 50 years of local experience.
No matter whether you are a larger corporate, or a start-up looking to expand, we can draw on market and technological data to help you better negotiate your lease.
View related articles to guide your office decisions  
The more you know, the better. Read our latest guides and insights and learn more about your leasing options.
Still assessing your plans and not ready to commit?
Stay informed of the latest workplace trends and available office listings.
PRIVACY NOTICE

Jones Lang LaSalle (JLL), together with its subsidiaries and affiliates, is a leading global provider of real estate and investment management services. We take our responsibility to protect the personal information provided to us seriously.
Generally the personal information we collect from you are for the purposes of dealing with your enquiry.
We endeavor to keep your personal information secure with appropriate level of security and keep for as long as we need it for legitimate business or legal reasons. We will then delete it safely and securely. For more information about how JLL processes your personal data, please view our privacy statement.