Three residential properties with redevelopment potential in Kowloon up for tender
Offers high redevelopment potential and investment value
HONG KONG, 8 November 2021 – JLL has been appointed as the sole agent for the tender sale of three residential properties with redevelopment potential in Kowloon City and To Kwa Wan. The tender of both properties closes on Tuesday noon, 14 December 2021. The market estimates the properties to be worth a total of HKD375 million.
The first and second properties up for joint-tender located at 6A Grampian Road and 5A Junction Road in Kowloon City, it is two individual residential lots with a total site area of 4,885 sq ft. The properties comprise two half blocks of two 5-storey residential buildings with ground floor shops or carport completed in 1956. The ground floor of the half block at 6A Grampian Road is a carport, while the total saleable area of 5,352 sq ft. The ground floor of the half block at 5A Junction Road is a retail shop. The building provides a total saleable area of 7,380 sq ft. Positioned at the medium- to low-rise traditional residential development area of Kowloon, the properties enjoy a tranquil environment and offers outstanding redevelopment opportunities to merge with the neighboring lot. The site of the buildings has been zoned as Residential (B) use, which could redevelop with a development plot ratio of 5.
Regarding the third property is the 62-year-old building at no. 3 Sheung Heung Road in Tokwawan comprises ground floor, 1/F, 2/F, 3/F, 4/F, 5/F, 6/F, 7/F and 8/F, a total of eight residential units and one ground floor shop of a 9-storey tenement block. With a saleable area of 4,374 sq ft and a gross area of 566 for ground floor, it represents 25% ownership shares of the lot. The site has been zoned for Residential (A) use and could develop a commercial and residential project with a development plot ratio of 9, based on the Draft Ma Tau Kok Outline Zoning Plan No. S/K10/27.
The property is in the traditional residential development area of To Kwa Wan, which is ripe for redevelopment and regeneration. With excellent public transport accessibility to To Kwa Wan MTR Station within one-minute walking distance, it offers high redevelopment potential to merge with the neighboring lots.
The bidders are welcome to submit bids for the two properties in Kowloon City, the building in To Kwa Wan or all properties.
Joseph Tsang, Chairman of JLL in Hong Kong, said: "Properties in the traditional residential development areas in Kowloon usually hold high redevelopment and investment value but are relatively rare in the market. Both properties up for tender are located at convenient locations with excellent public transport accessibility, offering great redevelopment potential to amalgamate with the neighboring lots and making them an attractive option for developers and investors looking for quality investment or redevelopment opportunities."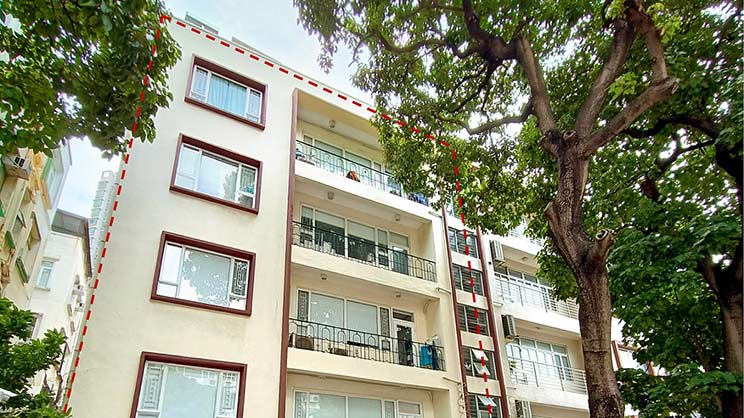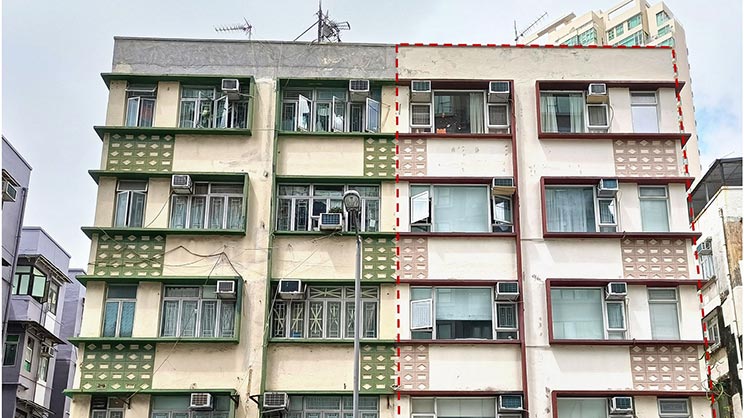 ---
JLL (NYSE: JLL) is a leading professional services firm that specializes in real estate and investment management. JLL shapes the future of real estate for a better world by using the most advanced technology to create rewarding opportunities, amazing spaces and sustainable real estate solutions for our clients, our people and our communities. JLL is a Fortune 500 company with annual revenue of $16.6 billion in 2020, operations in over 80 countries and a global workforce of more than 95,000 as of September 30, 2021. JLL is the brand name, and a registered trademark, of Jones Lang LaSalle Incorporated. For further information, visit jll.com.