Lease
Secure the perfect tenant mix for your investment goals.
Attract and retain the best tenants and negotiate lease terms that will secure maximum occupancy.
Develop a compelling marketing strategy for your building using technology to bring the space to life, and attract and secure tenants.
Coworking & flexible space
Make informed decisions on rent reviews, break options and lease renewals including technical interpretation, valuation, negotiation and dispute resolution. Use market-based advice to leverage the terms of the lease, which may include a lease re-structure to optimise business objectives cost-effectively.
Property & asset management
Optimise costs, and continuously improve and innovate your property and asset management services through process improvement, deployment of disruptive technologies and changes to operating models.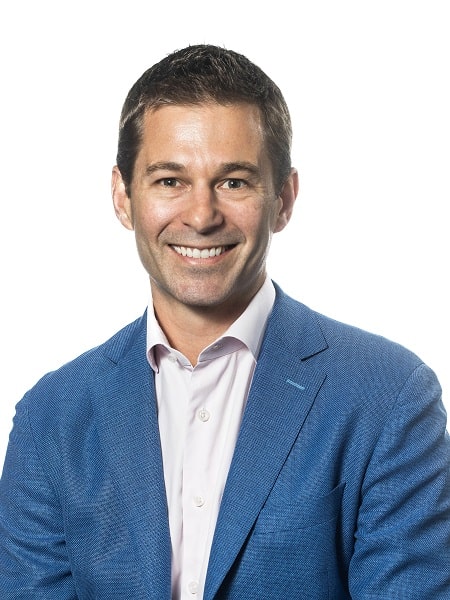 Alex Barnes
Managing Director, Hong Kong and Macau