Puzzle of parking bay prices in Hong Kong
My daughter in Vancouver, Canada recently sent me a message about a parking space at Mount Nicholson, a luxury residential development on the Peak, when it made local headlines. The spot sold for HK$10 million (US$1.3 million), a pricier sum than a starter flat in Hong Kong.
According to more than 40 parking spaces sold by the same developer, the prices reflected some of the highest ever recorded to date. How could a mere 2.5 by 5 meters parking space command such lofty price levels? The answer may be found in the car park-to-flat ratio in the city.
In low-density residential areas such as this one on the Peak, an average of 1.5 parking spaces are stipulated to be provided for every unit. Considering the limited public transport options and the typical apartment size of more than 4,000 sq ft (371.6 square metres) there, high car ownership is a given. The registry shows just that, as some owners with two flats purchased three car parking spaces.
In high-density residential areas, the parking space per flat ratio is normally lower. However, demand for cars is not always easy to predict.
Generally speaking, developers first licence parking spaces to owners and then sell to them when demand is evident. Developers can simply hold onto the spaces as a long-term investment as well. A case in point is a 40-year old estate in Quarry Bay, where the developer only recently offered them for sale to existing flat owners.
Though sales of the aforementioned Peak development flats dated as far back as late-2016, car parking spaces were not part of the package. Five years on, the developer has only started releasing them via tender submission.
For new low-density developments, developers often sell the flats together with the parking spaces, since the availability of one or two bays is deemed essential to potential buyers. Most buyers do not want to miss out despite the seemingly exorbitant costs, or they would end up having to license or rent the spaces from others.
Considering that the lump-sum price of their high-end flats are worth hundreds of millions, a HK$10 million tag may not amount to much for such owners. The Mount Nicholson case illustrates how fully aware the developer was of the flat owners' eagerness to secure their own parking spaces.
Unlike flats, one cannot make an apple-to-apple comparison for car park prices across different residential developments due to the wide disparity in car park-to-flat ratios.
For high-density residential developments, the demand for car parks correlates with licence rates, age demographics and car park-to-flat ratios.
For low-density developments where car ownership is normally higher, owners are reluctant to part with their spaces even when they do not own a car. They tend to retain them to enhance the marketability of their flats.
So when parking spaces in low-density developments are put to the market, they can fetch higher than expected prices. There is no evidence, however, to suggest that prices in other luxury residential developments have risen sharply since the record-setting prices at the Peak.
The prices of car parks have risen substantially in recent years as the growth in car registrations outpaced the supply of new parking spaces. For the general public living in high-density residential areas, prices can swing depending on the affordability levels.
In new towns like Tseung Kwan O or Pak Shek Kok where young families prefer to make their homes, the supply of car parks trails the available number of residential flats. This resulted in higher prices than those in other urban areas.
While Hong Kong has high public-transport connectivity, demand for personal car ownership is largely a byproduct of economic prosperity and the pursuit of convenience.
In the short term, providing more park-and-ride parking lots around the city may help alleviate traffic congestion and reduce air pollution. In the long term, allowing more quality car-sharing platforms and autonomous driving technologies will hopefully help suppress the demand for cars.
This article was originally published South China Morning Post on 4th August, 2021.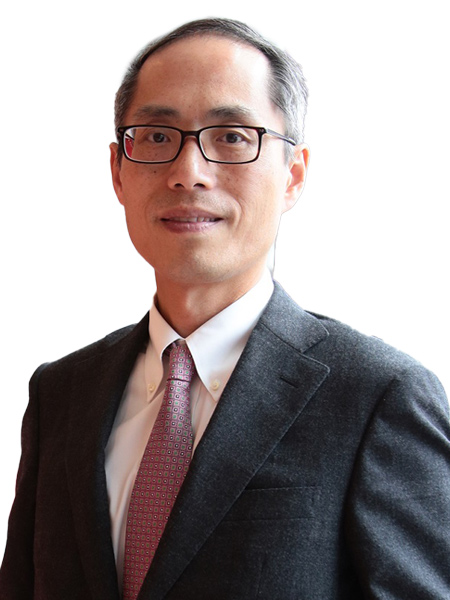 Cliff Tse
Senior Director, Valuation Advisory Services