Hong Kong developers remain active in merging strata units despite the pandemic
Latest trends under the COVID-19 pandemic
As the pandemic continues to ravage Hong Kong, general prices across the residential, retail, office, and industrial sectors have all been dropping. But the city's land developers have not lost their momentum and they are still active in merging strata units for mass residential developments – both in core locations and luxurious residential areas. We are also not seeing any significant drop in land prices in those areas due to their uniqueness and limited supplies.
On the latest transactions, local developers Nan Fung Group and SEA Group have acquired Jardine Court and Loong Fung Terrace respectively by merging strata ownerships. 
Opportunities for developers to acquire strata units
The main problem over the past decades in Hong Kong is the lack of urban land supply, especially lands in mature, prime, and well-developed locations. This situation is caused by limited residential land sale from the government, in addition to that most of the residential supply comes from private redevelopment and lease modifications. With these factors combined, they present great opportunities for local developers to further acquire strata units for redevelopment. 
New players in the scene
Besides the traditional developers, real estate funds are also currently active in development sites. Real estate investment funds such as APG and SC Capital Partners first invest in various projects, then they rely on local partners to merge the strata ownerships and commence constructions. For example, Lofter Group has recently partnered with SC Capital Partners in acquiring the majority of undivided shares of Nos. 2-4A Ping Lan Street and Nos. 26-28 Ho King Street in Ap Lei Chau - with a total site area of approximately 4,000 square feet.
We expect this trend from the real estate funds to continue, as they are keen to acquire more projects and confident in a strong housing demand in the mass residential market. However, both real estate funds and developers are becoming more cost-conscious in controlling the time needed for 100% ownership as interest rate is on the rise.
Negative market sentiment
The recent poor market sentiment has also caused strata owners of older buildings to become more realistic in price expectations. This presents an excellent opportunity for developers to merge strata units for redevelopment as the units' owners are not only paying less for a new home, but they are also getting an attractive premium by selling their units to developers. 
Potential plans from the government
The Hong Kong government is aware of this trend - with aging and deteriorating buildings, the only efficient way to revitalize urban areas is through redevelopment. A good way to speed this up is by lowering the compulsory sales threshold to under 80% for buildings that are more than 50 years old. The government is actively consulting related groups and professional bodies in the industry on this issue, we foresee the government to propose a new compulsory sales threshold by year end at the earliest.
| | Singapore | Taipei | Tokyo | Hong Kong |
| --- | --- | --- | --- | --- |
| Requirement - building age | 10 | 30 | N/A | 50 |
| Requirement - % of property owners' consent | 80% | 80% [covering at least 80% of the floor area] | 66.7% (2/3) [covering at least 2/3 of the floor area] | 80% |
| Plot ratio incentive | Yes | Yes | Yes | N/A |
*The requirements may vary for buildings of differenr conditions. The table only covers the common practices.
The requirement do not apply to cases with 100% of owners' consent.
Source: JLL Research, Residential Market-2021-12
As shown above, Hong Kong has fewer redevelopment incentives when compared to other cities in Asia. Besides lowering the compulsory sales threshold, we suggest the government provide plot ratio incentives or even stamp duty reduction and relief measures - in order to give out more bonuses for developers to redevelop and revitalize the community.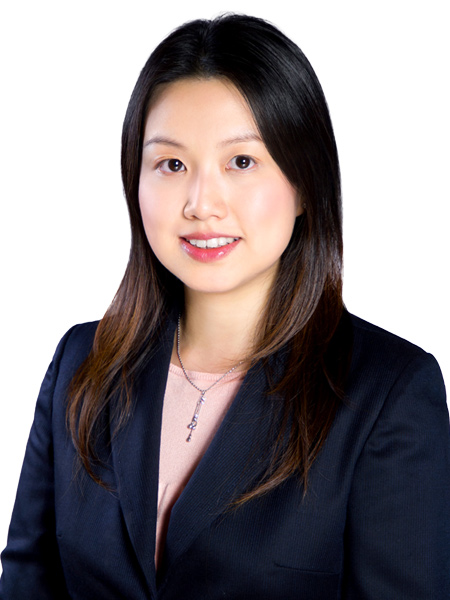 Lydia Poon
Senior Director, Capital Markets