Energy and sustainability services
Translate your sustainability ambitions into action, with our end-to-end suite of solutions.
Top sustainability questions facing business leaders
Where does your organisation land on the sustainability scale?

Don't fall behind on sustainability. Find out where you are now and how to take the next steps on your sustainability journey.

How can you accelerate your sustainability journey?

With buildings accounting for 40% of the global greenhouse gas emissions, one of the best opportunities to tackle carbon emissions start with real estate.

Are occupiers prepared to pay a premium for green certified buildings?

Sustainability has gone mainstream and real estate is at the core of it. It is expected that more and more employees are going to start demanding green and sustainable spaces.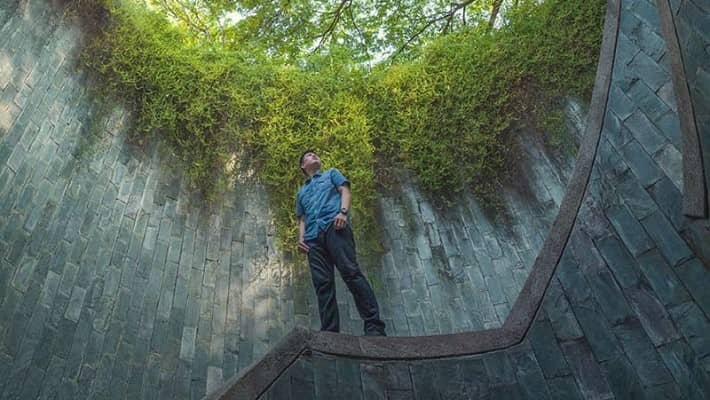 Sustainable Operations
Organisations are under mounting pressure to improve sustainability performance across their operations. Discover how can you effectively create, launch, and manage a portfolio-wide sustainability programme.
Sustainable real estate: Translating ambitions into actions

Get actionable insights on how you can translate your sustainability goals into clear action, and find out what your peers are doing from our responsible real estate survey.

Decarbonising the built environment

Gain unique insights into how investors and corporate real estate strategies are evolving to achieve better sustainability outcomes.

Colleagues sitting on office bench discussing about businesss strategies

If you're feeling stuck on how to move your corporate real estate's sustainability strategy forward, you're not alone. Here are four steps you can take to understand where you are, where you need to be, and how to get there

Sustainability initiatives: How to get big returns without making big investments

Simple, quick steps real estate leaders can take to reduce cost and environmental impact
Talk to us about energy & sustainability services
Realise the measurable value of sustainability, from improving productivity and cost savings to enhancing your brand and employees' experience.