Engage
Attract top talent or tenants. Keep them happy, healthy and productive.
Explore the ways we work with our clients to manage their properties and portfolios.
Deliver the right experience to employees and visitors for maximum productivity and engagement. Go beyond reception and concierge services, and explore wellness, safety and sustainability programs.
Introduce new technology and connect systems to enhance the productivity of buildings, workplaces and people. Get access to real-time data to ensure your property or portfolio operates efficiently and creates positive user experiences.
Create a vision for your workplace that fosters innovation and improves business performance. Design appealing, flexible spaces that reflect your culture and are perfectly suited to your employees' needs, while helping to attract and retain top talent.
Implement strategies to reduce energy consumption and operating costs. For new developments and renovations, design buildings and spaces that earn sustainability certifications.
Corporate account management
Manage the cost, efficiency and performance of your property portfolio with a dedicated account management team that functions as an extension of your business.
Attract the best tenants to your surplus space with a leasing strategy that incorporates flexibility with the most advantageous terms.
Talk to us 


about managing your space.
Deliver real estate that performs for your portfolio–and your people.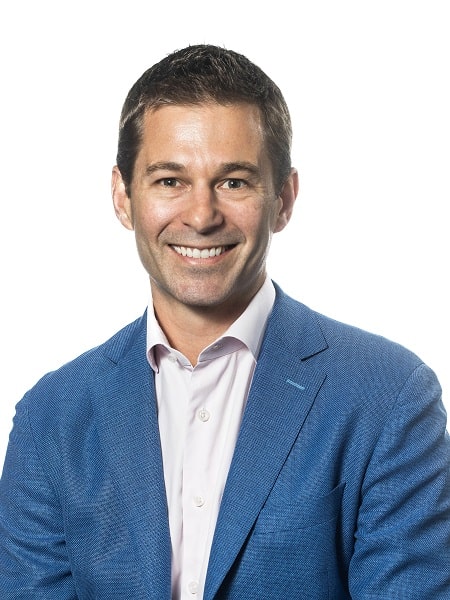 Alex Barnes
Managing Director, Hong Kong and Macau