Explore
Shortlist space using market data, portfolio insights and innovative technology.
Explore the ways we help our clients find the perfect space for their business.
Find the right space for your workforce and business, and sign a lease negotiated under the best terms.
Benchmark your building or portfolio in terms of capital expenditure, space utilisation, operational performance and sustainability against similar companies and portfolios around the world.
Access data and insights to understand the potential of your portfolio, capitalise on new opportunities, use space more efficiently and realise cost savings.
Co-working and flexible space
Embrace increasingly agile work environments by planning for how and when flexible space is appropriate, develop the right strategy and secure the best prices.
Create a vision for your workplace that fosters innovation and improves business performance. Design appealing, flexible spaces that reflect your culture and are perfectly suited to your employees' needs, while helping to attract and retain top talent.
Consolidating to a single Hong Kong office
It was in 1979 when international law firm Simmons & Simmons opened their first office in Asia in Hong Kong. The firm occupied two separate office spaces in Admiralty which split the front office (lawyers) from the back office (business support teams) and wanted to bring all staff back under one roof. 
Talk to us


about finding space.
Find the perfect space for your business – a place that supports your people, and where they'll be excited to go every day.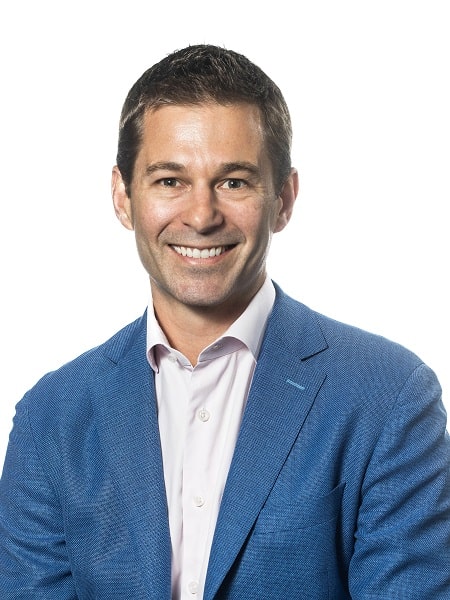 Alex Barnes
Managing Director, Hong Kong and Macau