Discover HK & GBA Opportunities
Learn about the GBA's tremendous potential for the global real estate community 
Watch our event on-demand
This event consists of keynote presentations and a panel discussion with industry experts. Part of a Greater China City Forum series, we explore how Hong Kong is responding to new demands & investing in long term opportunities.
The GBA has tremendous potential for the global real estate community and JLL is positioned at the heart of it thanks to our unrivalled expertise in urban environments.

Key discussion topics covered include:
The latest GBA infrastructure development plans and how the GBA cities are connecting more closely

How Hong Kong can contribute to the GBA

The advantages of having business operations in the GBA

Specific incentive schemes for investing in the GBA

The potential for growth in the GBA third tier cities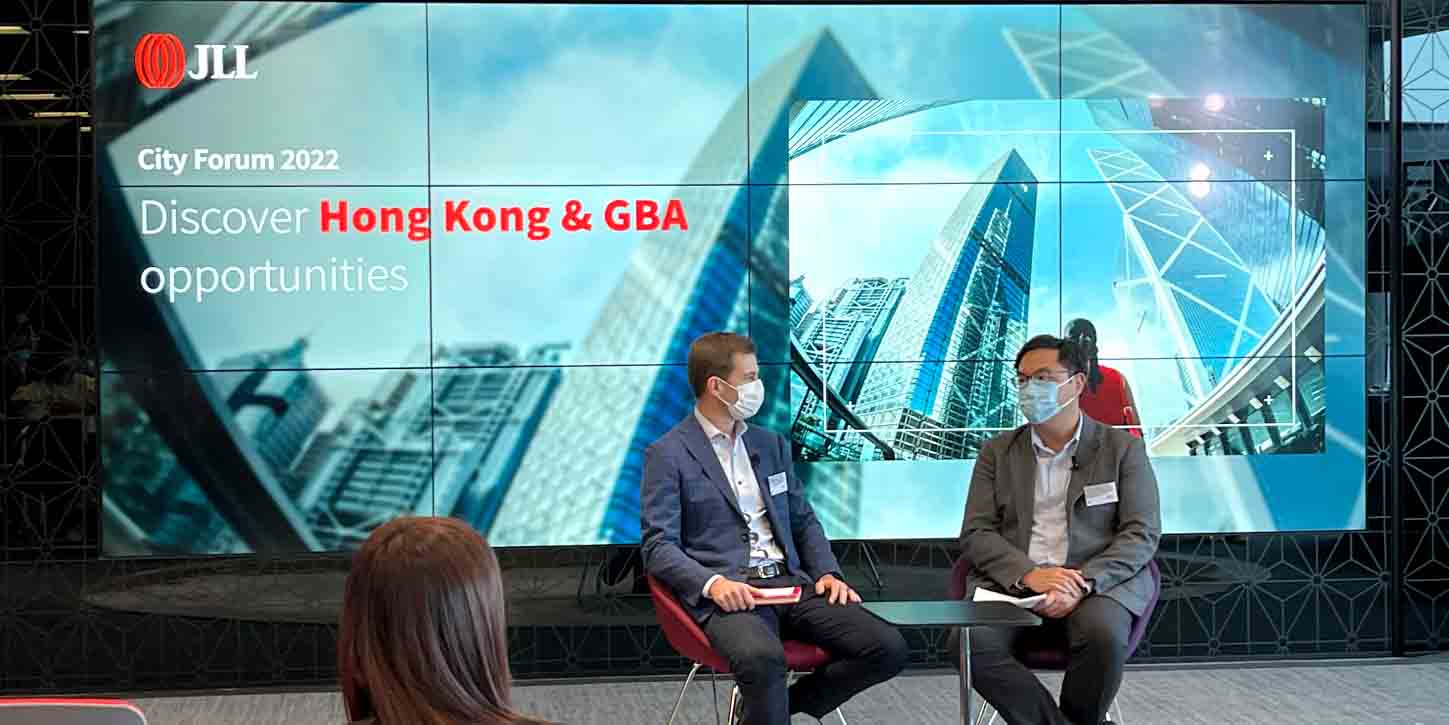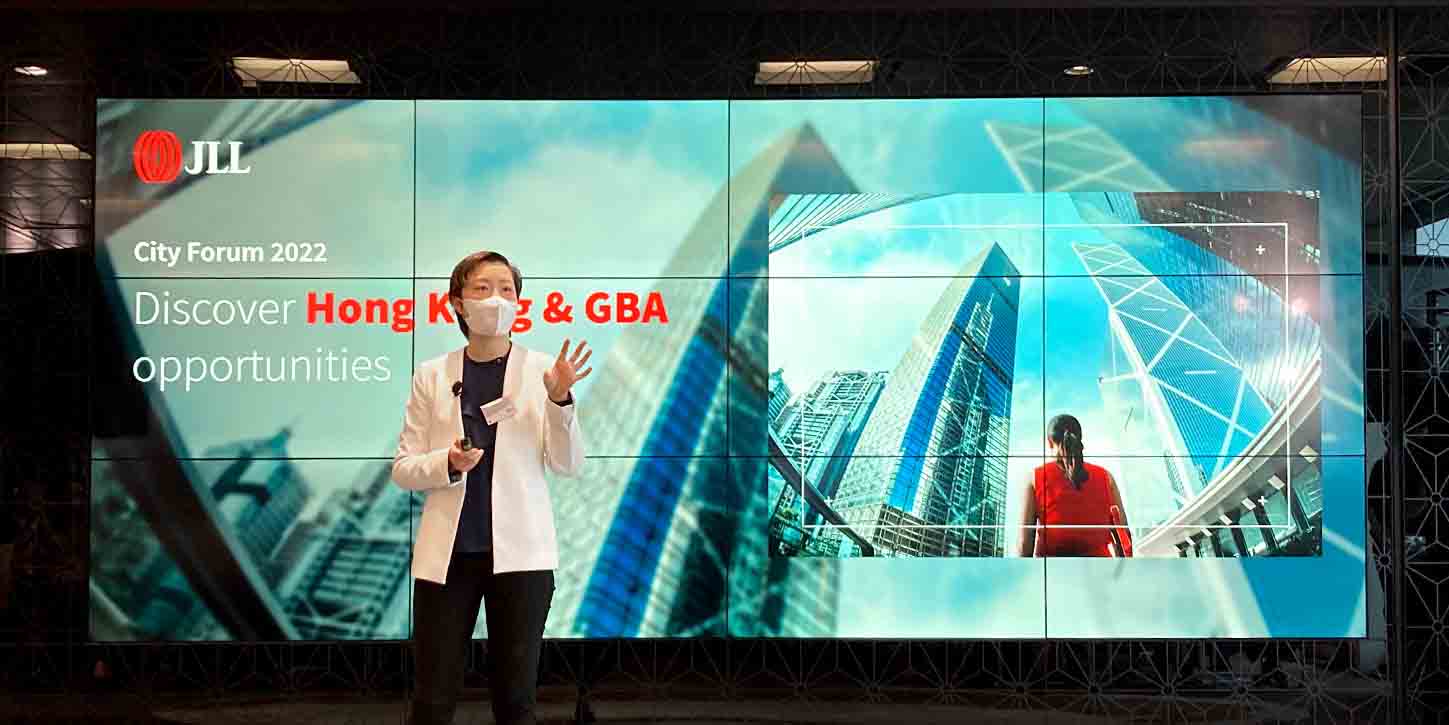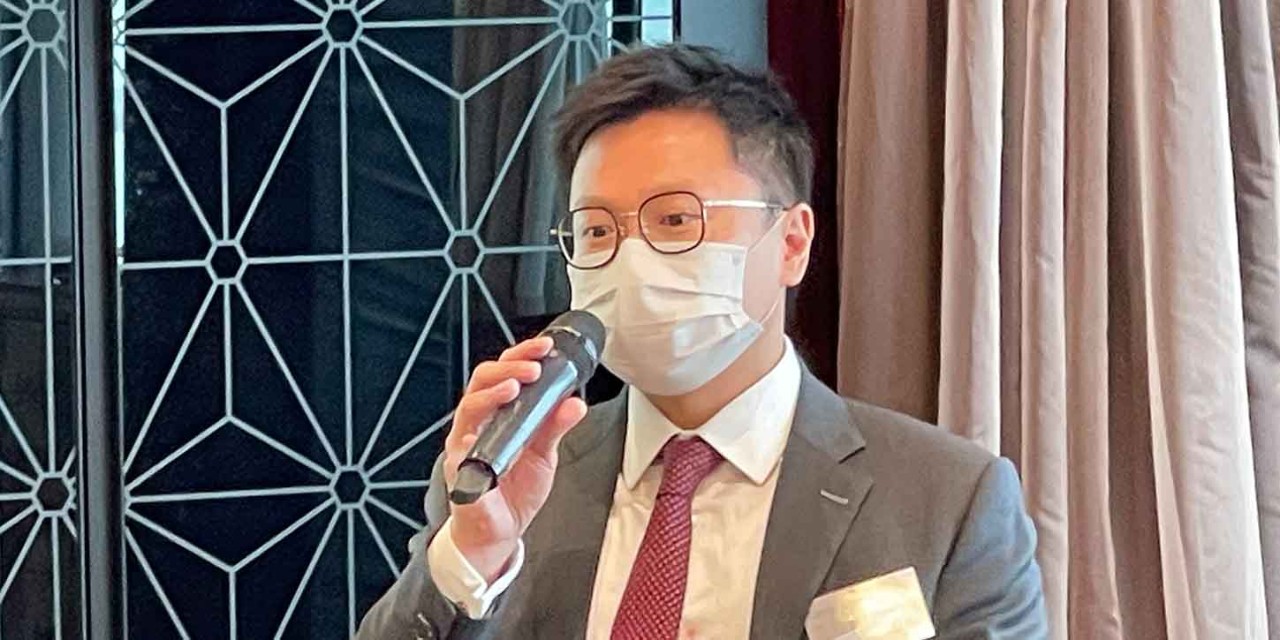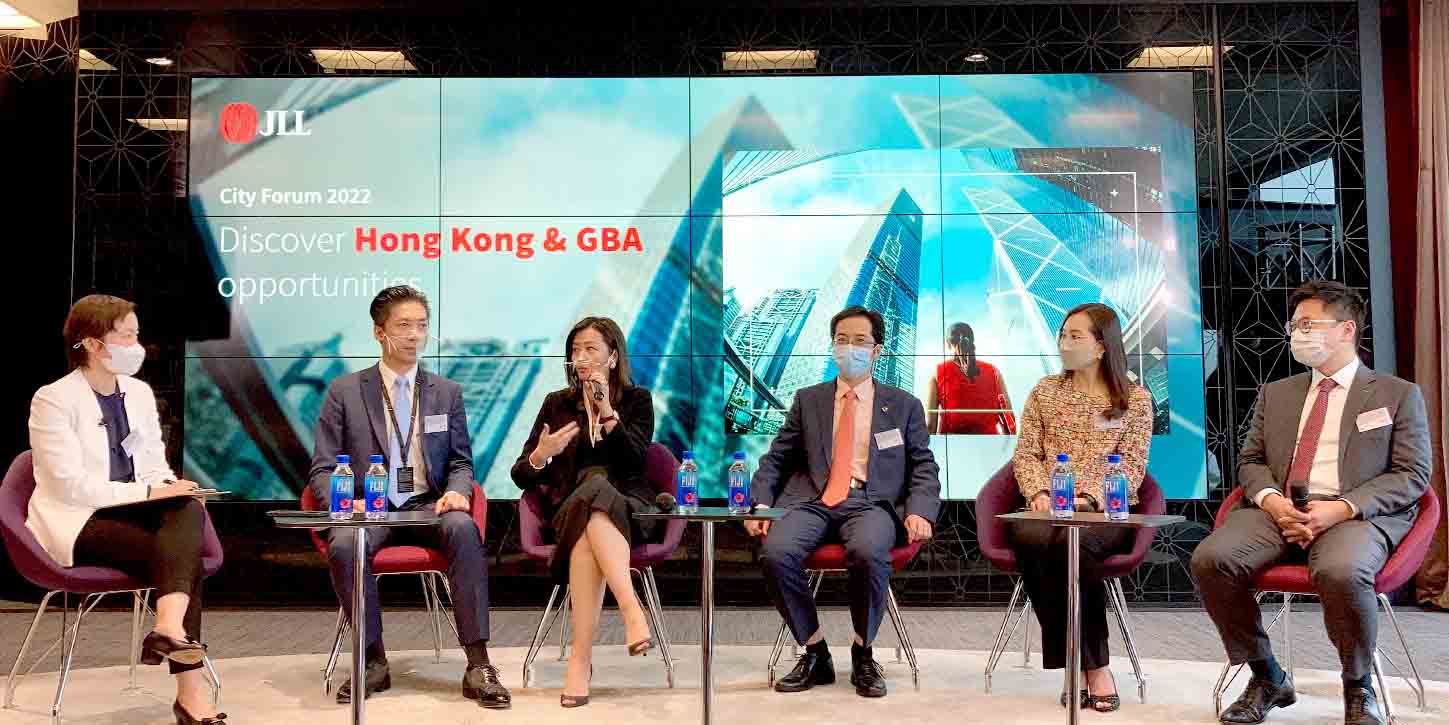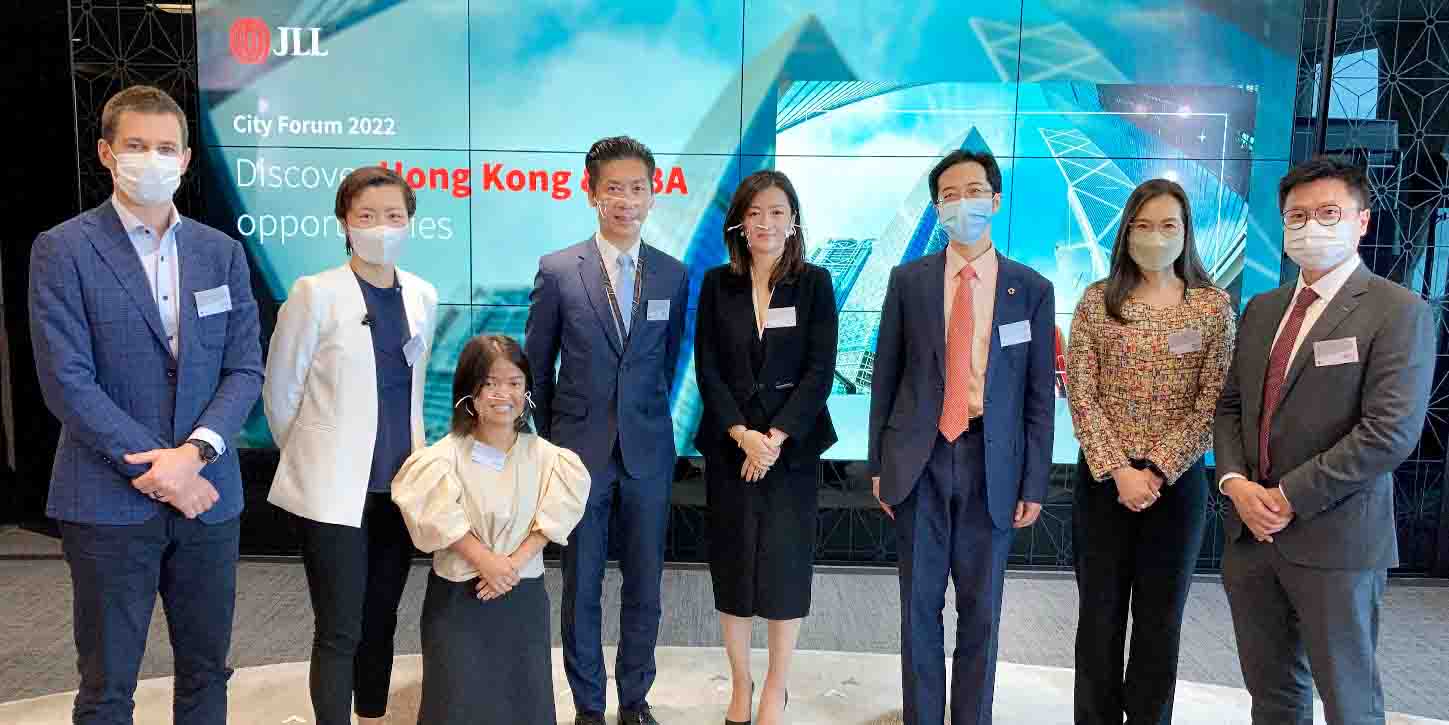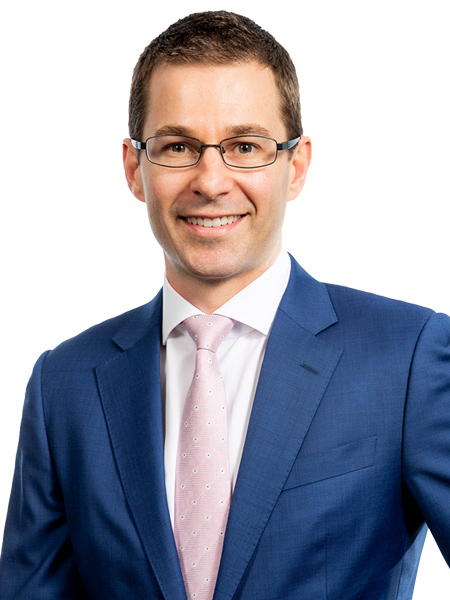 Alex Barnes
Managing Director, Hong Kong & Macau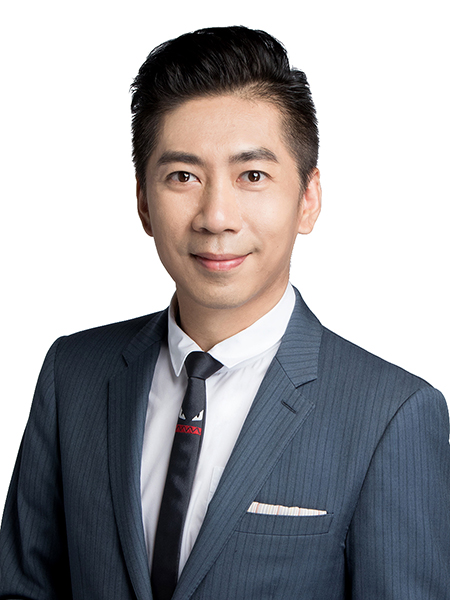 Ivan Ho
CEO, KaiLong Group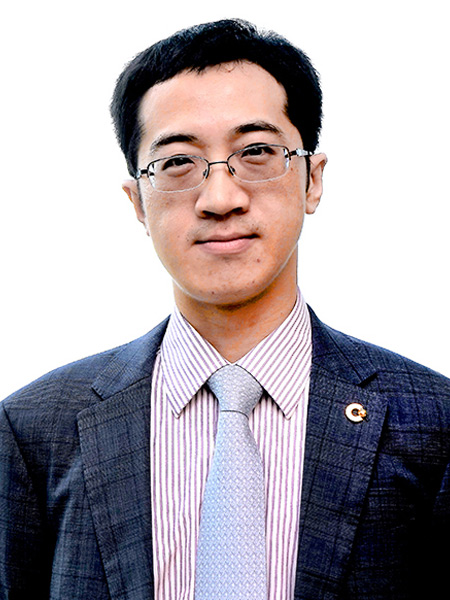 Wen Yipeng
Deputy General Manager (Person in charge), Strategic Planning Department/ GBA Office, China Life Insurance (Overseas) Company Limited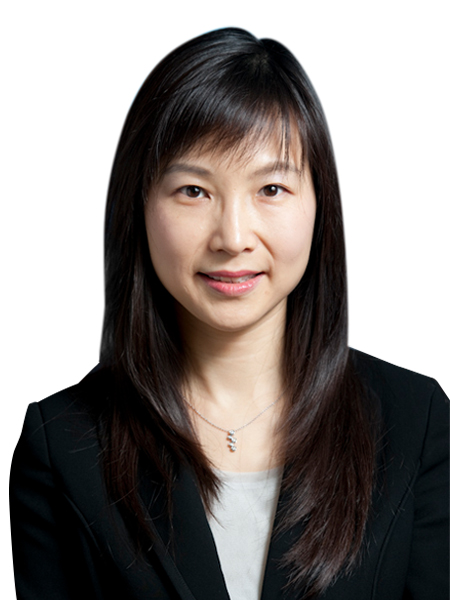 Maggie Lee
Head of Capital Markets Development, KPMG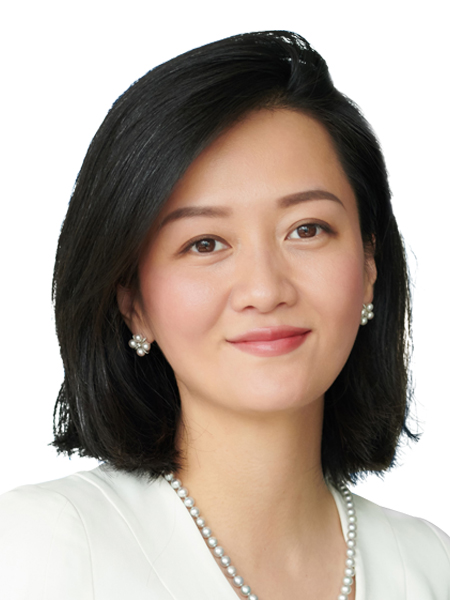 Claire Tang
Head of Greater China & Co-Chief Investment Officer, LaSalle Investment Management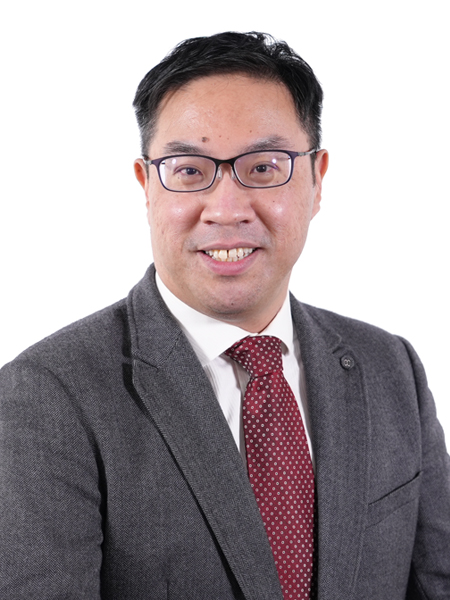 David Wong
Head of Greater Bay Area Business Development, Invest HK
PRIVACY NOTICE

Jones Lang LaSalle (JLL), together with its subsidiaries and affiliates, is a leading global provider of real estate and investment management services. We take our responsibility to protect the personal information provided to us seriously.
Generally the personal information we collect from you are for the purposes of dealing with your enquiry.
We endeavor to keep your personal information secure with appropriate level of security and keep for as long as we need it for legitimate business or legal reasons. We will then delete it safely and securely. For more information about how JLL processes your personal data, please view our privacy statement.