Attributes
| | |
| --- | --- |
| Year Built | 2009 |
| Building Area | |
| Land Area | |
Property Description
JLL is pleased to offer for sale the fee simple interest in a single tenant, Class A office / R&D building leased to Northrop Grumman Innovation Systems (formerly Orbital ATK) (the "Tenant" or "Company") located at 1365 Technology Court (the "Property") in Dayton, Ohio. Northrop Grumman, a leading global aerospace and defense technology company, recently executed an 11-year lease extension in conjunction with a $10.4 million, 37,301 square foot expansion of the Property delivered in October 2018. The Property serves as a mission-critical R&D facility for Northrop Grumman and boasts over 160,000 square feet of space with substantial tenant investment, as demonstrated by the expansion which included Sensitive Compartmented Information Facility ("SCIF"), R&D and warehouse space.
The Property is situated in the Miami Valley Research Park and is proximate to the Wright-Patterson Air Force Base ("Wright-Patterson AFB"), Dayton's primary growth engine. The Wright-Patterson AFB is home to the U.S. Government's headquarters for the National Air and Space Intelligence Center and the Air Force Materiel Command, which are responsible for analyzing military intelligence and purchasing of all Air Force warfighting equipment, respectively. Dayton's mixture of world-class institutions, proximity to Wright-Patterson AFB and an established scientific community creates a choice location for aeronautical R&D companies.
Investment Highlights
Leading Defense Contractor with Investment Grade Rating
Northrop Grumman (S&P: BBB) is a leading global aerospace and defense technology company and the fifth largest U.S. Government contractor, operating through four differentiated business units. As of March 31, 2020, the Company generated over $34 billion in revenues and $4.1 billion EBITDA over the trailing twelve months. 
Recent Recommitment to Site via Lease Extension and Expansion
The Tenant recently executed an 11-year lease extension in conjunction with a $10.4 million, 37,301 square foot expansion inclusive of SCIF, R&D and warehouse space, which was delivered in August 2018. Along with the addition, the Tenant repurposed 3,000 square feet of open space into three new clean rooms and a laboratory.
Mission Critical Facility with Significant Tenant Investment
Built-to-suit the Tenant's exact needs in 2009, the state-of-the-art Property is a consolidation of other locations and serves as headquarters for Northrop's Innovation Systems operating segment, serving to produce composite-material aerospace components. As a "think tank" for Northrop Grumman's aerospace structures, the Tenant has invested a substantial amount of capital into the Property, including the recent 37,301 square foot expansion, construction of an antenna lab, three new clean rooms, upgraded HVAC, and a laboratory. As a result, the Property contains unique R&D functions that would be difficult to move and costly to replace.
Further Expansion Capability
As Northrop Grumman grows its newly acquired Innovation Systems operating segment and service new contracts from the Property, it may desire additional expansion of the building. The site can accommodate additional building square footage. The Tenant is looking to expand its 155 employee base in Dayton and is seeking to hire more than 50 people as it continues to grow in the region.
Long-Term Net Lease with Contractual Escalations
The Property is net leased to Northrop Grumman Innovation Systems with a remaining lease term of 9 years, 2.0 percent annual rental escalations and limited landlord responsibilities.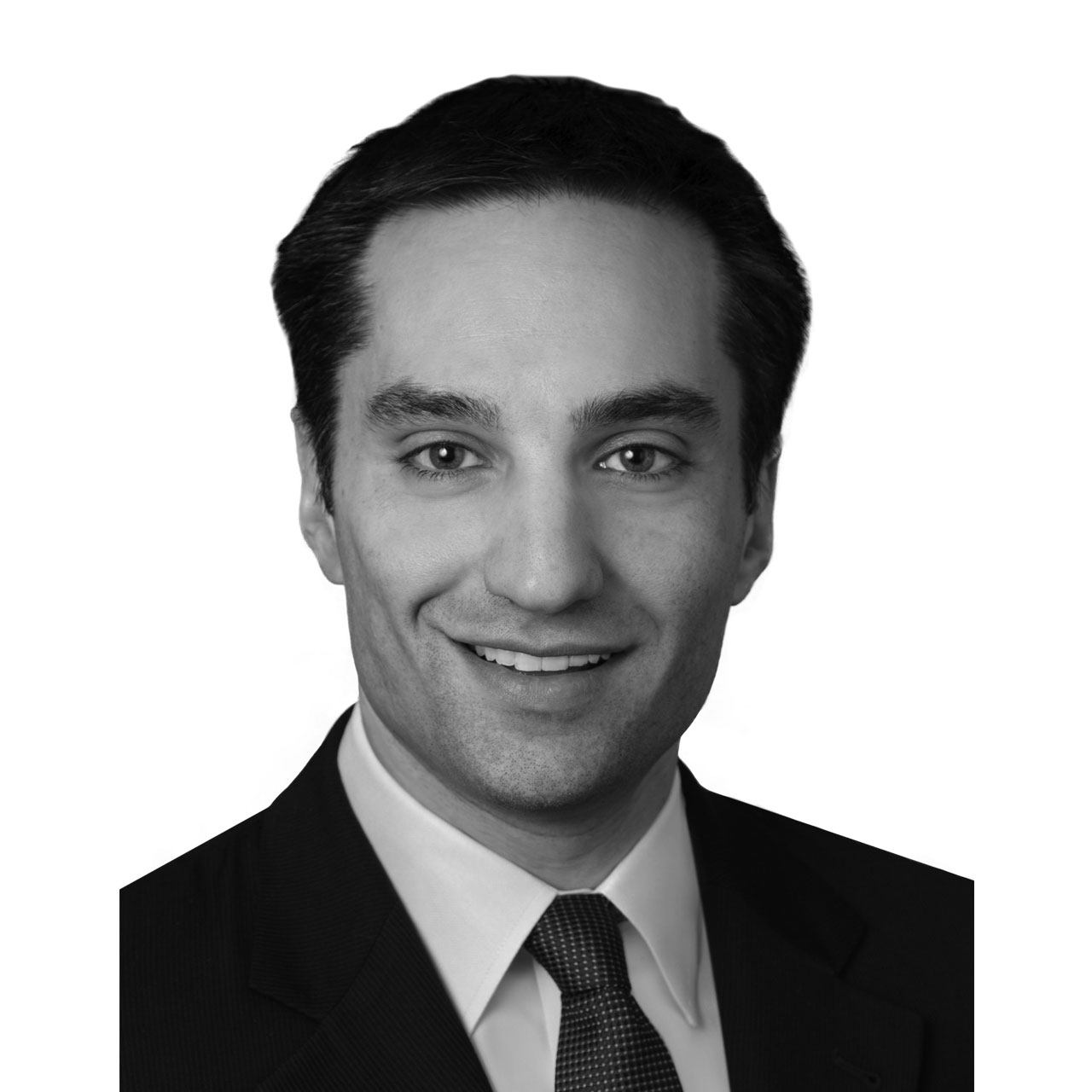 Brian Shanfeld
Senior Managing Director, Capital Markets
License details
Steven Buss
Managing Director
License details
Interested in this property?
Please fill out the form below.