Attributes
| | |
| --- | --- |
| Year Built | 1927 |
| Building Area | |
| Occupancy | 66.0 % |
Property Description
The property currently 52% leased consists of 599,107 square feet on 1.447 acres. The current ownership has invested over $14.5 million of non-leasing capital which has generated significant leasing momentum. At 52.3% leased and in-place rents well below market, Esperson offers investors a compelling value add opportunity at a price that represents a fraction of replacement cost.
Investment Highlights
Esperson consists of two interconnected office buildings comprising the Italian Renaissance influenced Niels Esperson
Building built in 1927 and the art deco style Mellie Esperson Building built in 1941 that contain almost 600,000 sq. ft. Including
the attached garage, they occupy a full city block in the geographic center of downtown and stand as the most iconic and
significant historical buildings in Houston's Central Business District.
Last Updated Date: 03 Apr 2020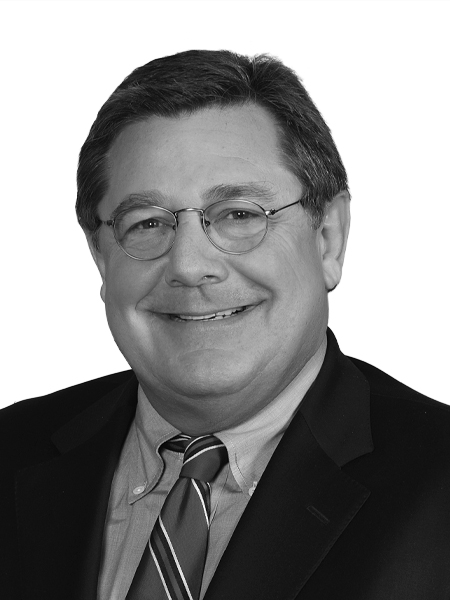 Dan Miller
Senior Managing Director, Capital Markets
License details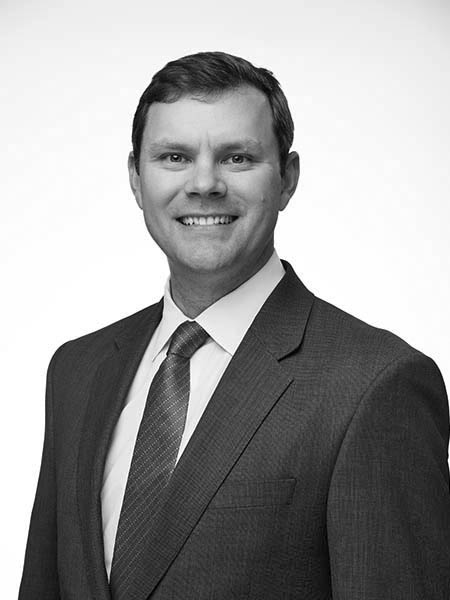 Martin Hogan
Senior Director, Capital Markets
License details
Interested in this property?
Please fill out the form below.
Last Updated Date: 03 Apr 2020