Property Description
43.86 acre mixed-use development opportunity in Tifton, GA
Investment Highlights
HFF is pleased to offer the sale of 43.86 acres along Whiddon Mill Rd, directly adjacent
to the Georgia Museum of Agriculture and Historic Village. Situated just minutes
from downtown Tifton, this mixed-use development opportunity is located just off of
I-75 at exit 63B, and was recently re-zoned by the seller for commercial, residential,
multi-family, and duplex development. The property is located just minutes away from
downtown Tifton and the major retail corridor on the north side of the city, including
Tifton Mall. The surrounding area along Whiddon Mill Rd and Carpenter Rd to the west
has seen great success with single and multi-family developments over the past few
years. The Tifton retail corridor, located just a few miles to the south, is home to a
premier retail and restaurant selection including Walmart, Lowe's, Chick-Fil-A, and
Longhorn Steakhouse. Tifton's industrial and agricultural job market and influx of large
corporations help maintain its current population, while bringing new residents to the
area. Whiddon Mill Road is an ideal place for residents with access to entertainment,
restaurants, retail, and jobs.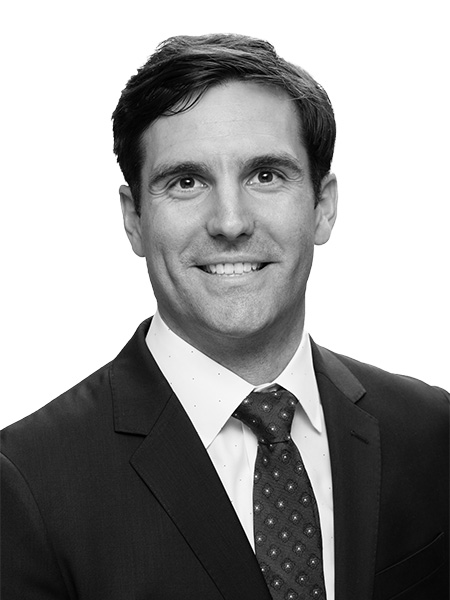 Jamie Smithson
Senior Director, Capital Markets
License details
Interested in this property?
Please fill out the form below.