Property Description
1,555-acre River-Front Residential Development Opportunity
Investment Highlights
Holliday Fenoglio Fowler, L.P. ("HFF"), a South Carolina licensed real estate broker, has been retained
as the exclusive sales representative for Landsford on Catawba, a unique ±1,555 acre opportunity for
a master-planned, mixed-use development. Landsford on Catawba is located within the Charlotte MSA
in Catawba, SC and exceptionally connected several miles from I-77 (critical north-south connector), as
well as 10 minutes from Rock Hill, SC, the most dense employment node within thriving York County.
Additionally, Landsford on Catawba finds itself within with 40 minutes of the Ballantyne employment node
of Charlotte, as well as the lower cost of living in Chester County. This combination checks key boxes for
the employee and resident alike – not to mention strong local public schools, superior quality of life, and
lower property taxes than in North Carolina. There is a quick path to development today, with Chester
County and the City of Rock Hill in support of pulling utilities to the site, and Chester County additionally
in full support of a quick (estimated to be approximately 3 months) rezone of the site. Landsford on
Catawba is additionally directly adjacent to the 448-acre Landsford Canal State Park, which includes a 1.5
mile Canal Trail where visitors can view the historic canal remains and rocky shoals spider lilies. Abutting
the Catawba River and with enough acreage to provide for various classes of residential development,
this generational asset has the ability to create an exceptional community in an area experiencing
exceptional growth.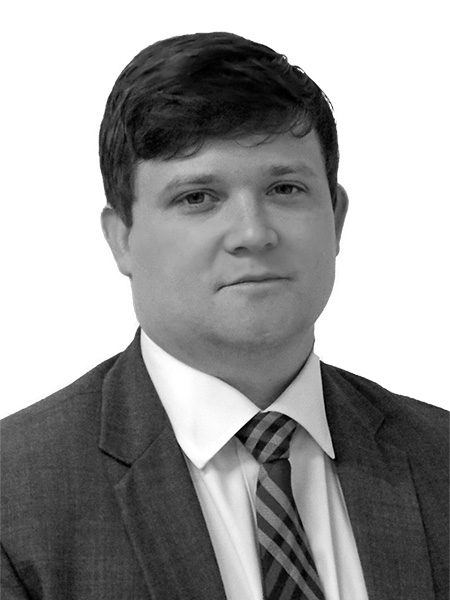 Hunter Barron
Senior Director, Capital Markets
License details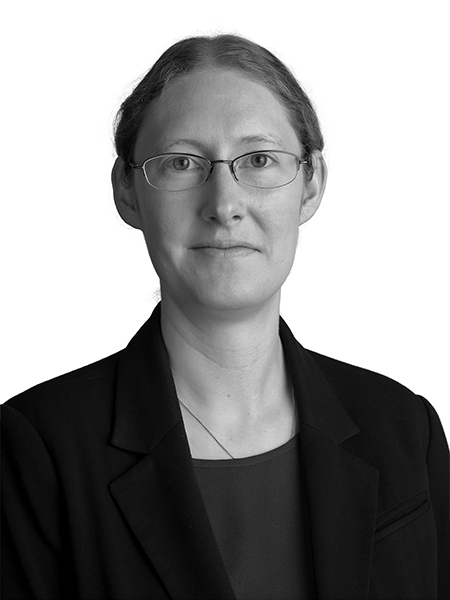 Sarah Godwin
Director, Capital Markets
License details
Interested in this property?
Please fill out the form below.