Property Description
At roughly 51 acres, the Property is arguably the largest site for development remaining inside the 610 Loop, west of US 288 and the CBD.
Investment Highlights
The Property's excellent accessibility and proximity to Houston's second largest
employment center presents a unique opportunity for a large scale ±51-acre
mixed-use development located on some of Houston's most desirable real estate.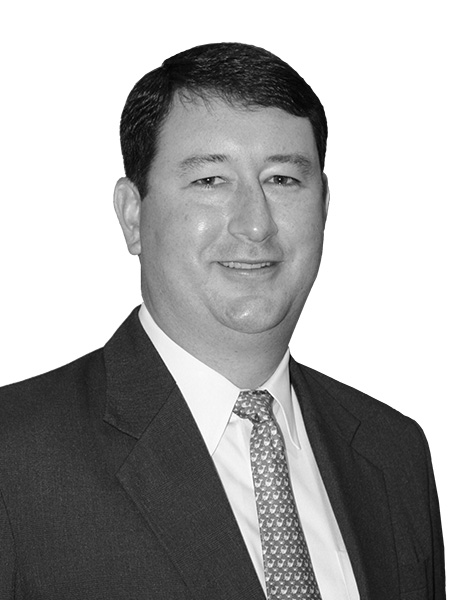 Davis Adams
Managing Director, Land Platform Leader
License details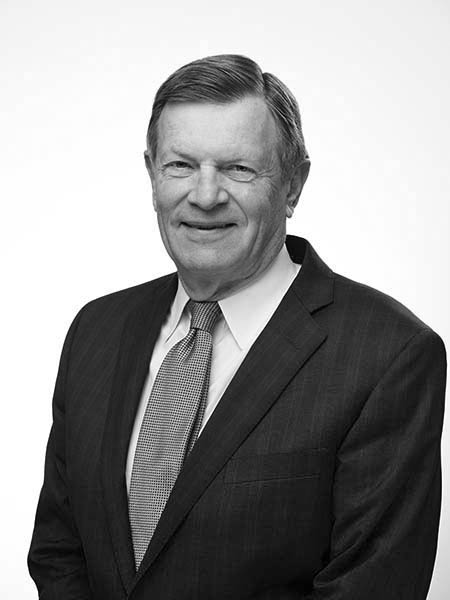 Rusty Tamlyn
Senior Managing Director, Industrial Platform Leader
License details
Interested in this property?
Please fill out the form below.