Property Description
The Portfolio includes eighty-one (81) first mortgage loans. The Loans are collateralized by Multifamily, Mixed-Use, Office, Retail, Industrial, and Self-Storage assets located in TX (22.8% UPB), CA (22.1%), IL (8.2%), AZ (7.6%), GA (6.1%) and other states (33.2%) across the Continental U.S. The Portfolio includes seventy-one (71) floating and ten (10) fixed rate loans which equate to 89.4% and 10.6% of UPB, respectively. Seventy (70) of the floating rate loans offer a W.A. spread of 3.73% over 30D LIBOR while the fixed rate loans feature a W.A. interest rate of 6.10%. The in-place floors provide an attractive W.A. coupon of 5.77% for the Portfolio.
Investment Highlights
Jones Lang LaSalle ("JLL") has been retained by the Seller on an exclusive basis to arrange the sale of a $349 million loan portfolio (the "Loans" or "Portfolio").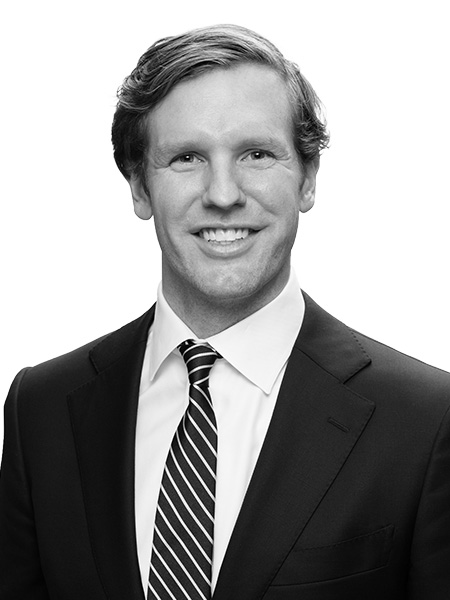 Tom Hall
Managing Director, Capital Markets
Interested in this property?
Please fill out the form below.