Sustainability
Together with our partners we aim to drive disruptive and impactful change by embedding sustainability into everything we do. By helping you take a responsible and sustainable approach that contributes to a better world, we are working to shape the future of real estate.
How do we approach sustainability?
Discover how our sustainability strategy drives everything we do
Building a Better Tomorrow
Discover how Building a Better Tomorrow supports clients, adds value for shareholders, and benefits employees and communities.
Corporate Policies and Statements
Download our latest sustainability reports and policies. Access our full reporting archive including ethics, health, safety and corporate responsibility.
UN Sustainable Development Goals
We are fully supportive of the United Nations Sustainable Development Goals  (SDGs) and committed to contributing to their successful delivery. 
How do we achieve your ambitions?
Together we can change the world. Explore our latest client success stories
Explore how we are giving back to our communities for a better world.
A sustainable post-COVID recovery
A guide to reshaping a new world through climate resilience and net zero carbon transition, healthy people and healthy environments and a fair, inclusive and resilient society.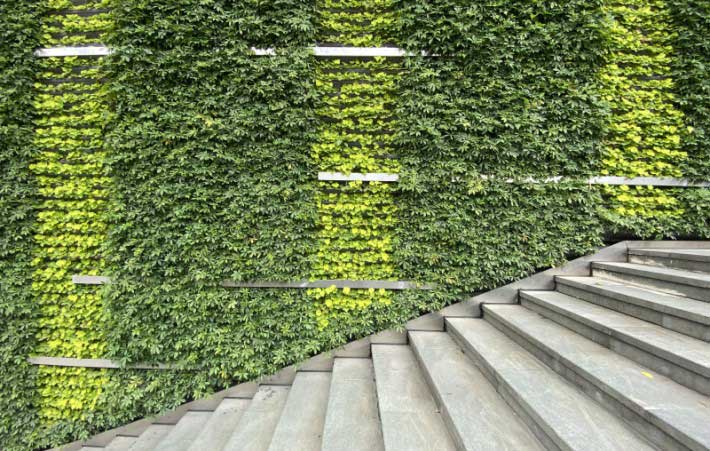 Real estate accounts for nearly 40% of total carbon emission*, so we're doing something about it