Attributes
| | |
| --- | --- |
| Year Built | 1982 |
| Building Area | |
| Number of units | 9 |
Property Description
JLL has been retained on an exclusive basis to offer qualified investors the opportunity to acquire Ridgehaven Shopping Center (the "Property" or the "Offering") – a 140,418 square foot asset anchored by a high performing Lunds & Byerlys that has over 15 years of remaining lease term. Lunds & Byerlys is complemented by Barnes & Noble, Ulta and shadow anchor Target, which leases a 16,240 SF, specifically built-out storage & refrigeration space at Ridgehaven, and which saw over 1.4 Million visitors in the last 12 months.
The center is located in the affluent Minneapolis suburb of Minnetonka, MN, and benefits from a dependable consumer base which has household incomes in excess of $125,000. Ridgehaven Shopping Center is positioned in the heart of the Wayzata Boulevard shopping corridor, which is anchored by regionally dominant Ridgedale Mall, home to 1 of the states two Nordstrom locations, and is located approximately 8 miles west of downtown Minneapolis.
Ridgehaven Shopping Center is a generational asset that offers investors the rare opportunity to acquire a core retail asset in an irreplaceable location with significant income security that supports long term tenant performance, retention, and rental rate appreciation.
Investment Highlights
Data Team Default
Last Updated Date: 06 Jul 2021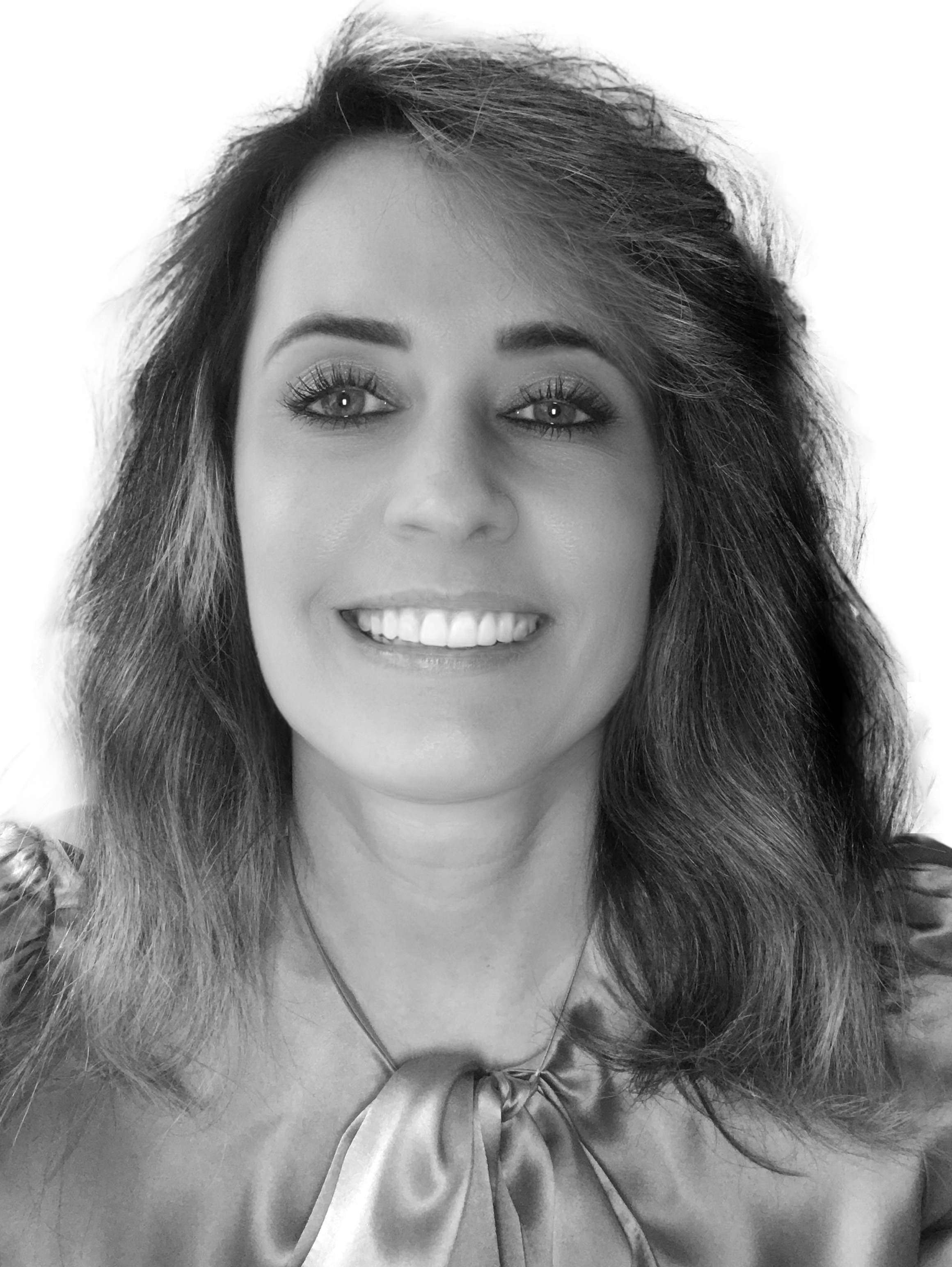 Amy Sands
Managing Director, Capital Markets
License details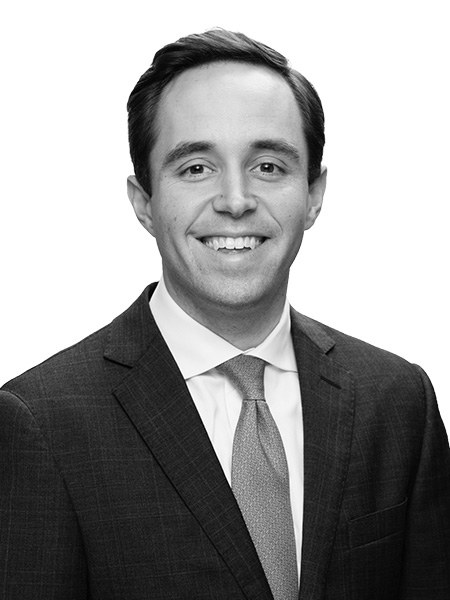 Clinton Mitchell
Managing Director, Capital Markets
License details
IL-475.160470
NE-20150925
Interested in this property?
Please fill out the form below.
Last Updated Date: 06 Jul 2021
View listing
Warren Plaza – Dubuque, IA
US - Dubuque, IA
View listing
Pick 'N Save Center
US - Wauwatosa, WI
View listing
781 N Milwaukee Ave - Wheeling, IL
US - Wheeling, IL
View listing
One Nineteen on Main
US - Naperville, IL
View listing
Whole Foods Lakeview (Halsted)
US - Chicago, IL
View listing
Pizza Hut - Neillsville, WI
US - Neillsville, WI
View listing
Pizza hut - Tomahawk, WI
US - Tomahawk, WI
View listing
Pizza Hut - Stevens Point, WI
US - Stevens Point, WI
View listing
Walgreens - Johnston
US - Johnston, IA
View listing
Jiffy Lube - Ankeny, IA
US - Ankeny, IA
View listing
Pizza Hut - Clintonville, WI
US - Clintonville, WI
View listing
Silver Terrace Center
US - Milwaukee, WI
View listing
CVS - Waukegan, IL
US - Waukegan, IL
View listing
The Tile Shop - Mt. Prospect, IL
US - Mt. Prospect, IL
View listing
CVS Wrigleyville
US - Chicago, IL
View listing
Portillo's - Chicago, IL - Addison & Kimball
US - Chicago, IL
View listing
2720 N. Clark
US - Chicago, IL
View listing
Lou Malnati's - Oakbrook Terrace, IL
US - Oakbrook Terrace, IL
View listing
1267 Elmhurst Road
US - Des Plaines, IL
View listing
Wendy's - Skokie, Illinois
US - Skokie, IL
View listing
Walgreens - Chicago
US - Chicago, IL
View listing
7-Eleven Chicago
US - Chicago, IL
View listing
CVS - Hickory Hills, IL
US - Hickory Hills, IL
View listing
3312 - 3314 S. Cicero Ave - Cicero, IL
US - Cicero, IL, IL
View listing
Antioch Crossroads (IL Route 173)
US - Antioch, IL
View listing
Chipotle - 160 E. Huron
US - Chicago, IL
View listing
939 Armitage
US - Chicago, IL
View listing
Webster Place
US - Chicago, IL