Property Description
One Nineteen on Main is a 49-unit mixed use property located on Main Street in
the heart of downtown Naperville. Originally built in 2005 as a condo building, the
property was converted to apartments in 2012.
The property received a complete overhaul in 2017 when all of the apartment interiors and community amenities were renovated. One Nineteen on Main contains 8,378 SF of prime retail space and is anchored by Giordano's.
Investment Highlights
Irreplaceable Downtown Naperville Location

Direct Access to 200+ Restaurants & Retailers
Only Apartment Building in Downtown Naperville

Boutique Luxury Apartments

100% Occupied
20+ Person Wait List

Best-in-Class Retailers
Premier Suburban Chicago Submarket

Top-Ranked School District
only 39 Units Delivered within a 1-Mile Radius since 1990

Significant Recent Capital Improvements
Last Updated Date: 30 Sep 2021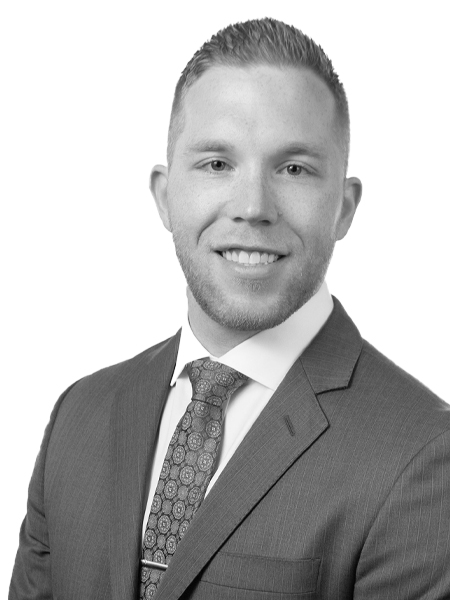 Kyle Butler
Director, Capital Markets
License details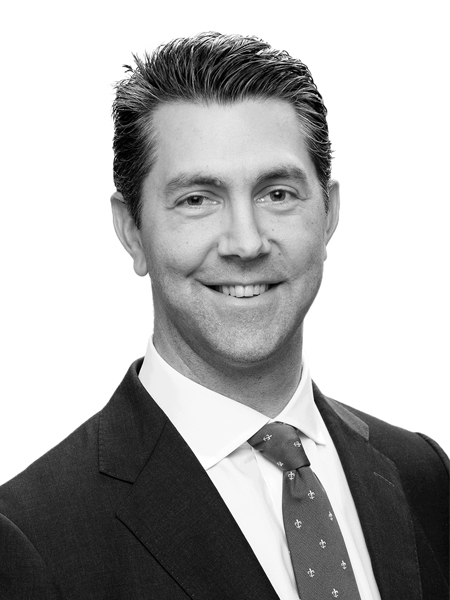 David Gaines
Managing Director, Capital Markets
License details
Interested in this property?
Please fill out the form below.
Last Updated Date: 30 Sep 2021
View listing
635-647 W Roosevelt Road
US - Chicago, IL
View listing
Carmine's
US - Chicago, IL
View listing
Neiman Marcus
US - Chicago, IL
View listing
Whole Foods Lakeview (Halsted)
US - Chicago, IL
View listing
Felch Street Shopping Center
US - Holland, MI
View listing
Apple Glen Crossing
US - Fort Wayne, IN
View listing
Oakland Plaza & Square
US - Troy, MI
View listing
$66.3 Million Non-Performing Retail Loan
US - South Barrington, IL
View listing
Lou Malnati's - Oakbrook Terrace, IL
US - Oakbrook Terrace, IL
View listing
CVS - Hickory Hills, IL
US - Hickory Hills, IL
View listing
Hawthorn Commons – Vernon Hills, IL
US - Vernon Hills, IL
View listing
The Tile Shop - Mt. Prospect, IL
US - Mt. Prospect, IL
View listing
Urban Air - Mokena, IL
US - Mokena, IL
View listing
Dollar Tree & Aarons - Chicago, IL
US - Chicago, IL
View listing
Antioch Crossroads (IL Route 173)
US - Antioch, IL
View listing
7-Eleven Chicago
US - Chicago, IL
View listing
MobilityWorks - Niles, IL
US - Niles, IL
View listing
Chipotle - 160 E. Huron
US - Chicago, IL
View listing
Webster Place
US - Chicago, IL
View listing
Silver Terrace Center - Milwaukee, WI
US - Milwaukee, WI
View listing
Starbucks - Springfield, IL
US - Springfield, IL
View listing
Pizza Hut - Clintonville, WI
US - Clintonville, WI
View listing
Pizza Hut - Stevens Point, WI
US - Stevens Point, WI
View listing
Lowe's - Logan, WV
US - Logan, WV
View listing
Pizza Hut - Neillsville, WI
US - Neillsville, WI
View listing
Take 5 - Bridgeton, MO
US - Bridgeton, MO
View listing
Pizza hut - Tomahawk, WI
US - Tomahawk, WI
View listing
Orscheln Farm & Home - Owensville, MO
US - Owensville, MO
View listing
King's Crossing
US - Tupelo, MS