Property Description
Concordia Plaza is one of the best office buildings in terms of specification and quality in Tsim Sha Tsui East business district.
Investment Highlights
-Appealing and stable rental income
-Grand lobby and common area
-Nicely fitted units
Property Reference Number: HK-005OXLhAAO
Last Update: 26-6-2020
Estate Agent Licence No.
Eugene Wong (E-437590)
James Leung (S-582781)
Last Updated Date: 02 Nov 2020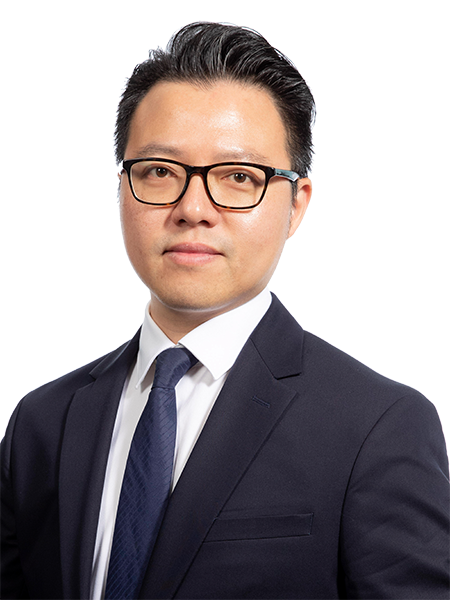 Eugene Wong
Director, Capital Markets
License details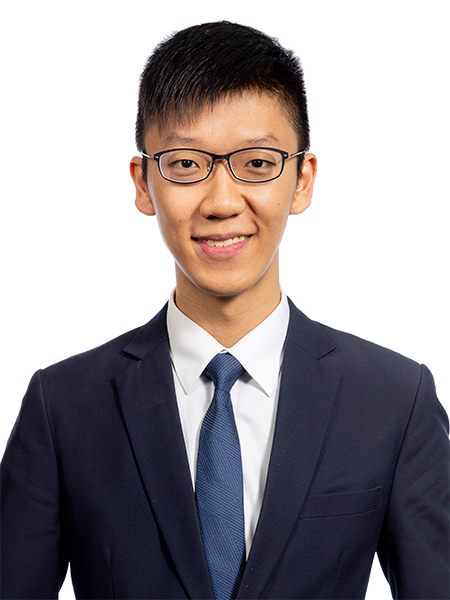 James Leung
Analyst, Capital Markets
License details
Interested in this property?
Please fill out the form below.
Last Updated Date: 02 Nov 2020
View listing
Units of New Mandarin Plaza
HK - Tsim Sha Tsui
View listing
Sole Agency - Rare En-bloc Commercial Development in Tsim Sha Tsui
HK - Tsim Sha Tsui
View listing
High Zone Units of Wing On House with Sea View
HK - Central
View listing
Fully furnished top floor unit with roof
HK - Sheung Wan
View listing
High-yield investment in Sheung Wan
HK - Sheung Wan
View listing
Consecutive High Floors of No.9 Des Voeux Road West
HK - Sheung Wan
View listing
Unit 305 Arion Commercial Centre
HK - Sheung Wan
View listing
DCB - M1 - 2020
FR - Lyon
View listing
West Memorial Place I and West Memorial Place II
US - Houston, TX
View listing
Guildford Business Park, Guildford
UK - Guildford
View listing
ADCB - Al Maryah Tower, Abu Dhabi, UAE
AZ - Abu Dhabi
View listing
TCC Dongyang Tower
South Korea - Seoul
View listing
Royal Hibernian Way, Dawson Street , Dublin 2
IE - Dublin
View listing
The Landmark
US - Renton, WA
View listing
25 Constitution Avenue, Canberra City
AU - Canberra City
View listing
570 Wellington St, Perth - HBF House - Sale
AU - Perth
View listing
Regal House, Twickenham
UK - Twickenham
View listing
Headquarters Building in Kuala Lumpur
MY - Kuala Lumpur
View listing
1900 West Loop
US - Houston, TX
View listing
2010, 2020 & 2030 Cambourne Park, Cambridge
Various locations
View listing
388 Lonsdale Street
AU - Melbourne
View listing
45 St Georges Terrace
AU - Perth
View listing
ActewAGL House, 40 Bunda Street, City
AU - City
View listing
Belmont, Uxbridge
UK - Uxbridge
View listing
Herndon Metro Plaza I & II
US - Herndon, VA
View listing
999 Town & Country Rd
US - Orange, CA
View listing
Australia Place, 14 Mort Street, City
AU - City
View listing
Burns & McDonnell - Single Tenant - Kansas City, MO
US - Kansas City, MO
View listing
182 St Georges Terrace, Perth
AU - Perth