Property Description
JLL and Colliers International are pleased to present 388 Lonsdale Street, Melbourne for sale via EOI closing Wednesday 2nd December at 2:00pm.
Recently completed, 388 Lonsdale Street, Melbourne offers a prime residential asset in the heart of Australia's most vibrant capital city.
The prominent 19-level building comprises 147 one and two bedroom apartments plus 851 sqm of prime CBD retail on the corner of Lonsdale Street and Hardware Street, bringing to life Melbourne's iconic laneway culture. Included within the building is excellent resident amenity; a dual-level gymnasium with sauna, cinema and lounge area and an enviable rooftop level that includes indoor/outdoor terraces with spa set amongst the bright city lights.
Investment Highlights
Prime corner property in the heart of the Melbourne CBD

Brand-new apartment building, including 147 apartments and 851 sqm* of prime retail on Lonsdale Street and Hardware Street

Opportunity to acquire a flexible CBD asset suitable for Build-to-Rent, Co-living, Serviced Apartments and/or a mix of uses (STCA)

Striking 19-level building including a premium rooftop, gymnasium and cinema room

Strong and diverse income generating potential - ready for immediate occupation

Central city corner on the doorstep of Bourke Street Mall and amongst Melbourne's iconic laneway retail, entertainment and café culture.
Contact the marketing agents below:
JLL:
Josh Rutman
0411 27 37 46
Colliers International:
Trent Hobart
0433 196 452
Jozef Dickinson
0402 678 888
Matthew Meynell
0413 988 878
*All figures are approximate and subject to change
Last Updated Date: 30 Sep 2021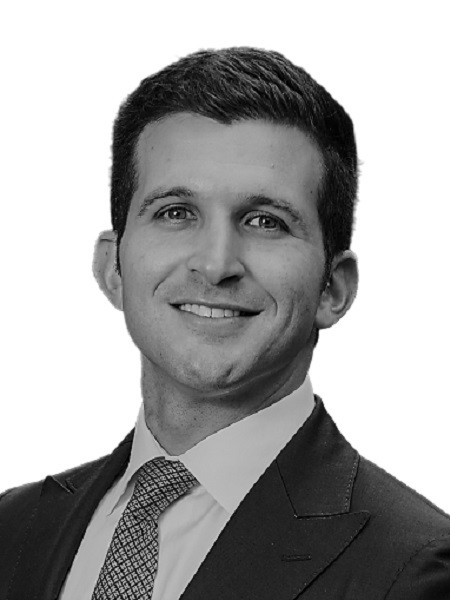 Josh Rutman
Executive Director, Head of Capital Markets - Victoria
Interested in this property?
Please fill out the form below.
Last Updated Date: 30 Sep 2021
View listing
40-42 Scott Street, Dandenong
AU - Dandenong
View listing
Laconia House, 179-185 Normanby Road, South Melbourne
AU - South Melbourne
View listing
371-385 Gore Street, Fitzroy
AU - Fitzroy
View listing
Level 7, 21 Victoria Street, Melbourne
AU - Melbourne
View listing
25 Constitution Avenue, Canberra City
AU - Canberra City
View listing
ActewAGL House, 40 Bunda Street, City
AU - City
View listing
Australia Place, 14 Mort Street, City
AU - City
View listing
Unit 12, 236-242 Cowlishaw Street, Greenway
AU - Greenway
View listing
Unit 2, 22 Napier Close, Deakin
AU - Deakin
View listing
NewActon South - Units 130 & 190, 19 Marcus Clarke Street, Canberra City
AU - City
View listing
DCB - M1 - 2020
FR - Lyon
View listing
West Memorial Place I and West Memorial Place II
US - Houston, TX
View listing
Guildford Business Park, Guildford
UK - Guildford
View listing
Pirie Street Portfolio
AU - Adelaide
View listing
13 Penny Place, Adelaide
AU - Adelaide
View listing
233 Rundle Street, Adelaide
AU - Adelaide
View listing
183 Melbourne Street, North Adelaide
AU - North Adelaide
View listing
Unit 8, 185 Wakefield Street, Adelaide
AU - Adelaide
View listing
Ground Floor, 413 King William Street, Adelaide
AU - Adelaide
View listing
16-18 Phillips Street, Thebarton
AU - Thebarton
View listing
139 Richmond Road, Richmond
AU - Richmond
View listing
ADCB - Al Maryah Tower, Abu Dhabi, UAE
AZ - Abu Dhabi
View listing
Suite 306/195 Macquarie Street, Sydney
AU - Sydney
View listing
TCC Dongyang Tower
South Korea - Seoul
View listing
Royal Hibernian Way, Dawson Street , Dublin 2
IE - Dublin
View listing
The Landmark
US - Renton, WA
View listing
570 Wellington St, Perth - HBF House - Sale
AU - Perth
View listing
Regal House, Twickenham
UK - Twickenham
View listing
Headquarters Building in Kuala Lumpur
MY - Kuala Lumpur